Smart terrestrial magnetism
solar road studs
, air traffic police, and other technology products that only appear in movies have appeared around us today. Today, I'd like to introduce to you a small-scale use of intelligent transportation black technology in China's major cities – smart solar road studs.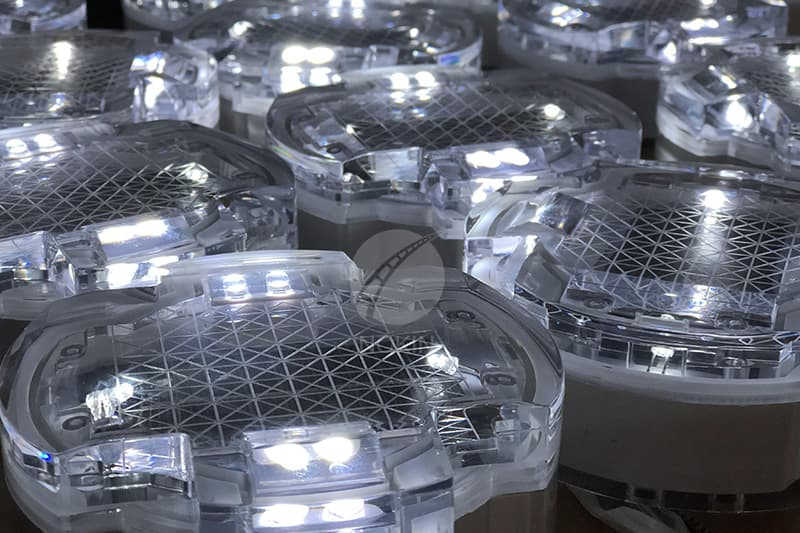 The
solar road stud
become popular when it is produced, for solar road stud used solar power, which saves much energy and has low energy consumption, and solar road stud is a production which can save energy and money for people purchase it. For solar road stud only uses sunlight, the solar road stud is environmentally friendly, which would not give out hazardous substances.
The original artists and traffic managers designed the intelligent zebra crossing without
solar road studs
. It has a three-dimensional or color marking effect to remind vehicles and pedestrians to pass more conspicuously, but its effect is limited because the effect is not obvious at night. Now the intelligent zebra crossing with solar road stud marker can also work normally at night.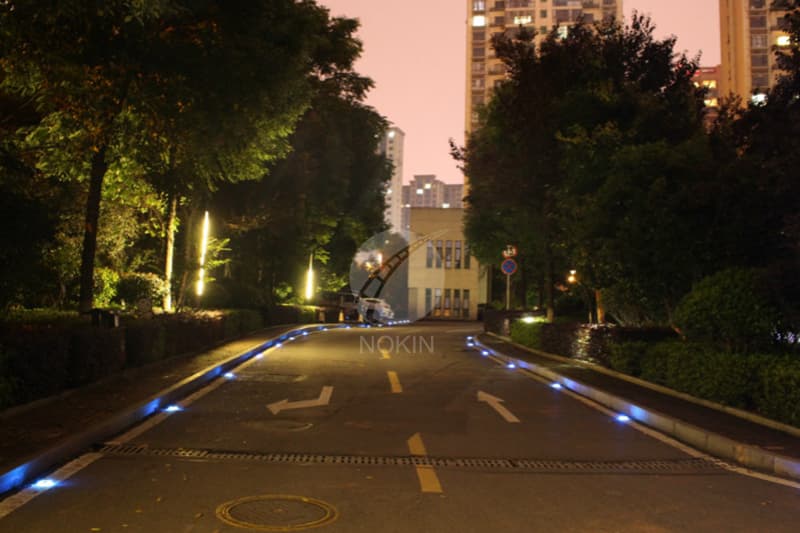 The workers should wear eye catching reflective protective clothing when they are installing
solar road studs
on road. We must do a good job in the protection of the installation of solar road studs, when we are installing solar road studs on road.