Solar road studs
are naturally charged by the sun. As soon as it starts getting dark the LED lights in the solar road stud come on automatically each night for up to 10 hours. Solar road studs have been specifically designed with road safety in mind and can help to prevent serious accidents and emit rather than reflect light. Solar road studs are also known as solar raised pavement markers, solar reflective lane markers and solar warning devices.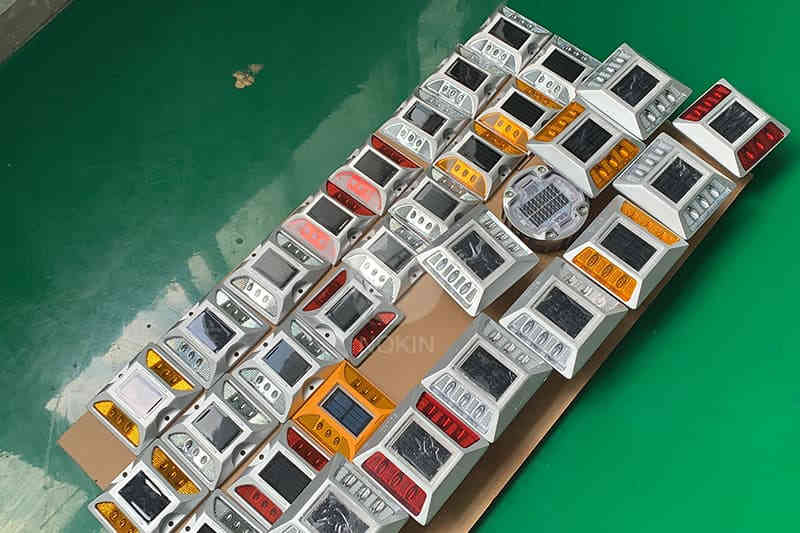 The power supply of
solar road stud NK-RS-Q7
is high efficiency solar panel mono-crystalline silicon solar panel is used for solar road stud. Mono-crystalline silicon is a relatively active non-metallic element. In addition to its general characteristics, it also has the advantages of high purity and high solar energy conversion rate.
Solar road stud NK-RS-Q7 also has the protection function of overcharge and over-discharge. Therefore, the
solar road stud
application of this solar panel can achieve a conversion efficiency of 22%, and complete the charging activity in a very short sunshine time. And it is not easy to be damaged by the unstable current.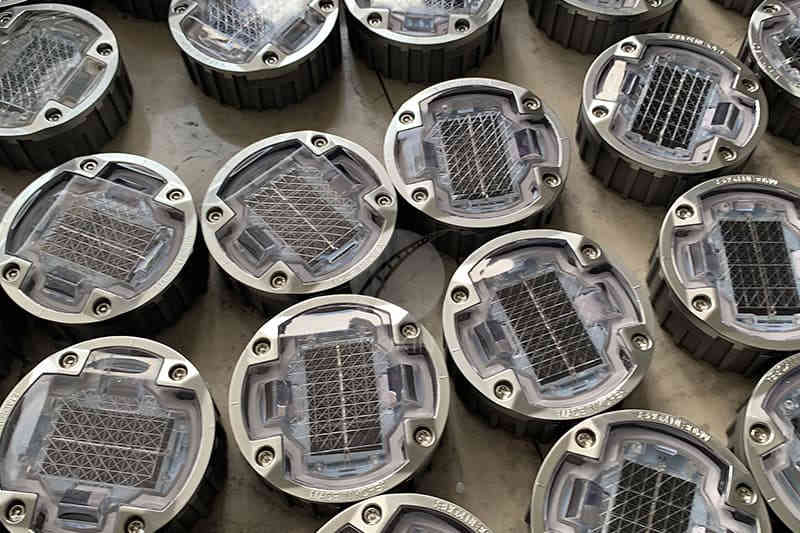 Of course, the most important thing is the quality of the
solar road stud
NK-RS-Q7. NOKIN provides affordable and good quality solar road studs. Our solar road studs have passed various national tests and have many patents and certificates. However, in line with the principle of customer priority, we are willing to let customers benefit and sell solar road studs at a very affordable price.