Shenzhen NOKIN Traffic Facility Co. Ltd. professional in
solar road stud
peoducing, was established in 2001. NOKIN is located in the beautiful coastal city of Shenzhen. NOKIN is a national high-tech enterprise specializing in the research, development, production and marketing of solar road stud traffic safety products.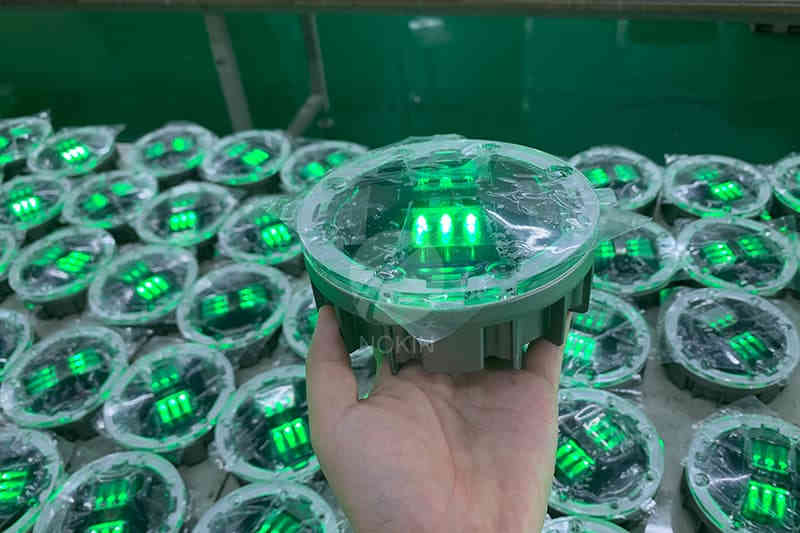 Adhering to the policy of "technological innovation, environmental protection, and safe travel", the company focuses on the technology research and development and production of
solar road stud
traffic products. Now it has a series of products with independent intellectual property rights: solar road studs, reflective road studs, solar road signs, road marking machine.
Solar road stud
uses integrated solar panels which power the battery and LED lamp without any external power supply in general. Unlike our competitors, our solar road stud utilizes an innovative clip-on replacement system to minimize repair and replacement costs.
The reason why solar road stud is popular is not only because it can light up the road like street lamp, but also because the solar road stud uses clean and environment-friendly solar energy resources. Ruichen is not only a solar road stud manufacturer, but also a responsible enterprise dedicated to the use of renewable energy and the promotion of world environmental protection.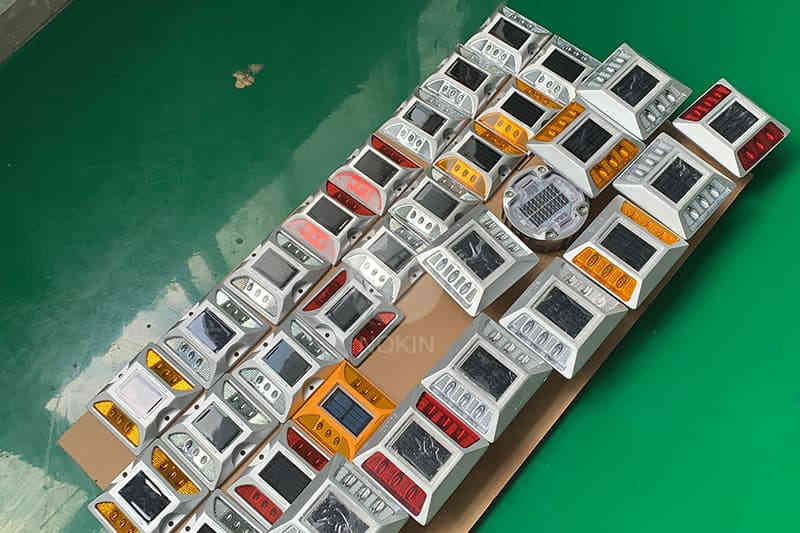 NOKIN
solar road studs
have been fully tested with all conditions and proved to have supreme quality as a market leader of creating solar road stud.