Whether it' s a small car park that requires
solar road studs
for increased visibility or an entire stretch of motorway, NOKIN solar road stud can cater to any specification. Apart from installingsolar road stud, NOKIN also have the equipment necessary for solar road stud removal.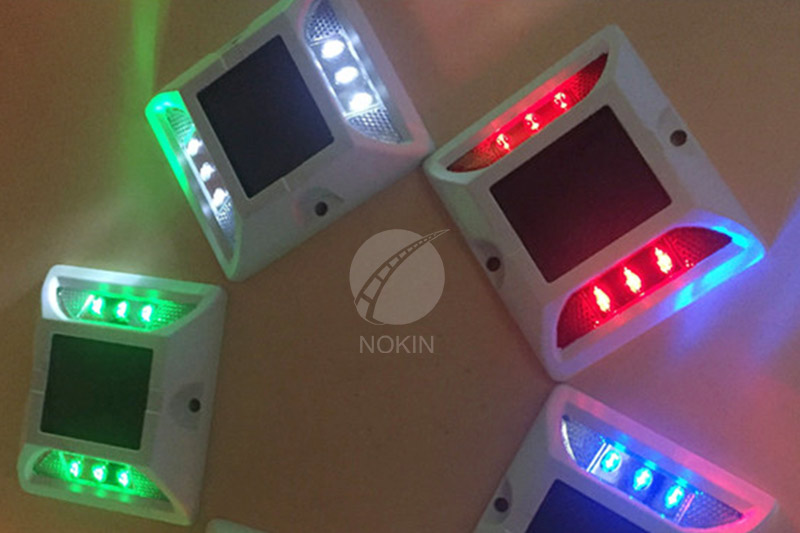 Our range of
solar road stud
are ideal for increasing visibility on the road both at night and during low visibility weather conditions. NOKIN solar road stud also help by indicating direction and increasing safety when used indoors such as under cover and underground car parks.
I recommended embedded solar road stud NK-RS-X5 to you. Embedded solar road stud NK-RS-X5 uses aluminum alloy material. And the load capacity of
solar road studs
is more than 40T (can be installed in the middle of road). And USA brand flexible solar panel with high conversion and charge efficiency are applied.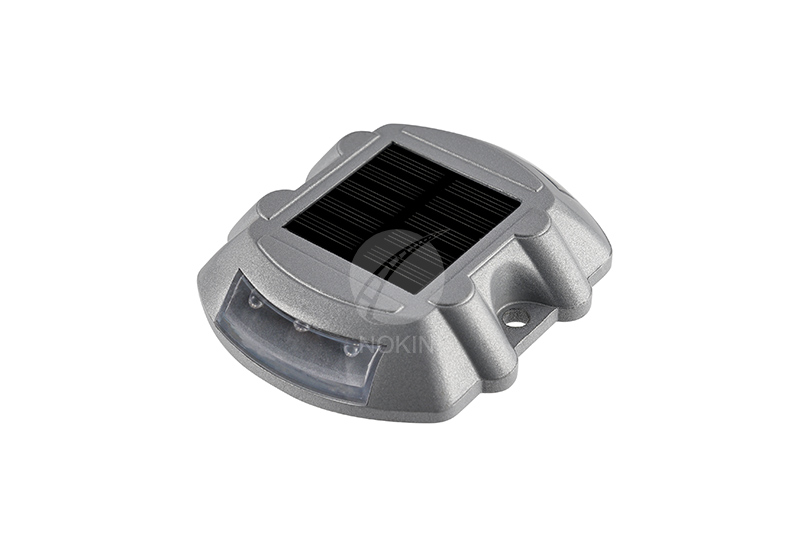 The cost of
solar road studs
is generally calculated at 1000 yuan per meter of pole height. The initial investment of using solar road studs for road lighting is relatively large, but it does not need municipal power grid to supply power.
Using high-pressure sodium road lights for road lighting, the initial
solar road stud
investment is relatively small. And the service life of solar road stud is not limited, so it need not to be replaced and maintained.