The upper lampshade of the
solar road stud
NK-RS-K1 is formed by the injection molding of the high transmittance polycarbonate PC (Japanese brand) integrated forming mold. The lower part of the solar road stud NK-RS-K1 is composed of a yellow opaque PC and is equipped with a waterproof rubber ring.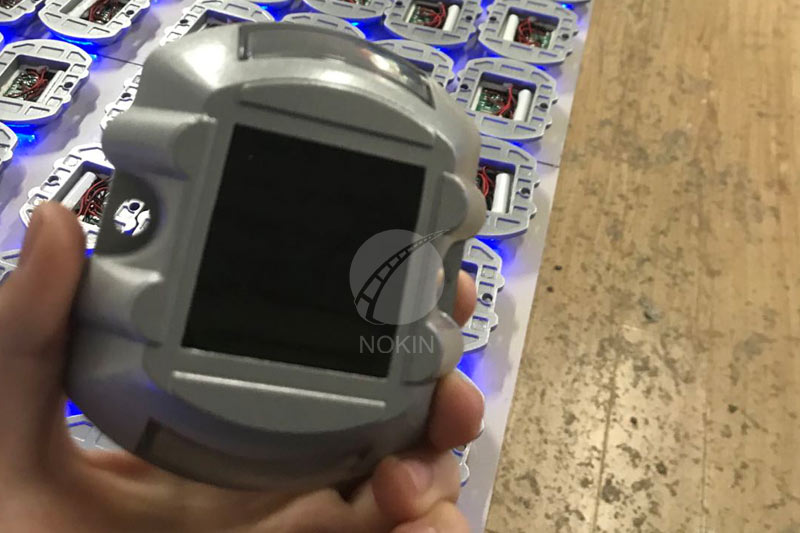 One of
solar road stud NK-RS- K1
advantages is no dead corner reflection. Therefore, solar road stud NK-RS- K1 can play a warning role in the critical section, and has 360 ° reflective guidance function for the sharp bend and critical bend road.
Solar road stud
can fully absorb solar energy in the daytime with sunlight. In the long day, the internal devices of solar road stud can convert solar energy into light energy for storage. At night, the solar road stud will shine.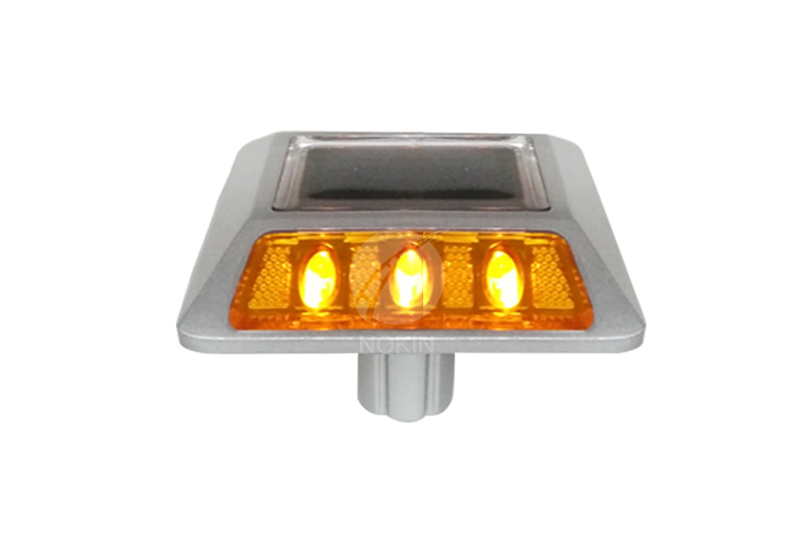 Constant bright
solar road stud
and flashing solar road stud can play a very good role in lighting and indication. I will recommend another solar road stud to you, the ultra-thin solar road stud NK-RS-Q7.
The thickness of
solar road stud NK-RS-Q7
is only 7mm. Although solar motorway road stud NK-RS-Q7 is very thin and small, its function is as comprehensive as other solar motorway road studs. In particular, this ultra-thin solar motorway road stud launched by NOKIN is very suitable for use on the park road. This solar motorway road stud is solar motorway road stud NK-RS-Q7.