Solar road stud can help reduce pedestrian and vehicle accidents caused by poor weather conditions such as rain or fog which can make road lines and other road safety features almost invisible at night. Solar road studs are visible up to a kilometer away, therefore helping drivers adjust to a safe speed and reduce the possibility of accidents.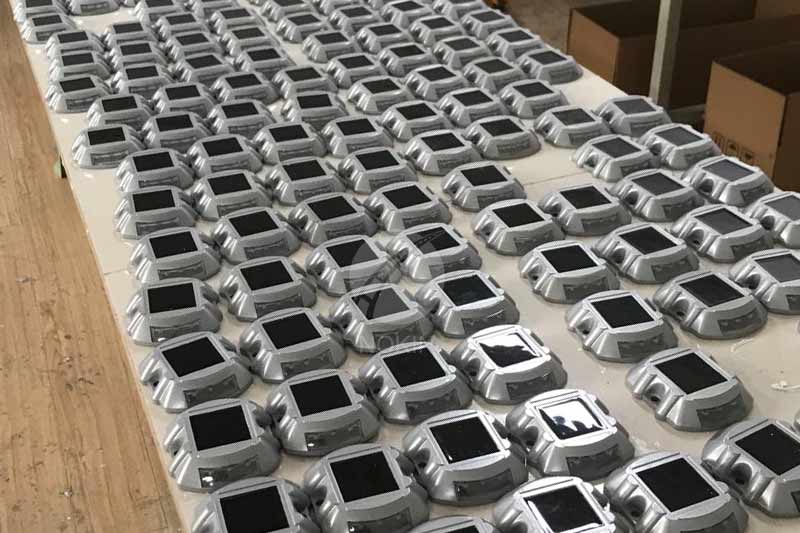 Except for light the road and path at night, the social benefits of electricity saving of solar road studs are calculated with the reference of coal burning thermal power generation. Using solar road stud can save a lot of resource and money.
Solar road stud uses solar power to light. According to statistics: for every 1kwh of electricity saved, 0.36kg standard coal was saved correspondingly, and the pollution emission was reduced by 0.272 kg carbon dust, 0.997kg carbon dioxide (CO2), 0.03kg sulfur dioxide (SO2) and 0.015kg nitrogen oxide (NOX). Based on the energy saving of 2124300 KWh in 20 years, 764.75 tons of standard coal can be saved by solar road stud, and 577.81 tons of carbon dust, 2117.93 tons of carbon dioxide (CO2), 63.73 tons of sulfur dioxide (SO2) and 31.86 tons of nitrogen oxides (NOX) can be reduced.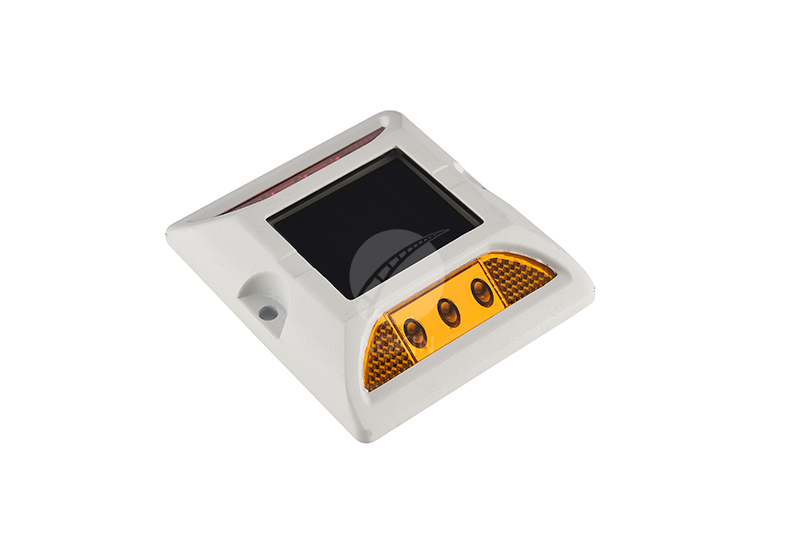 NOKIN is a professional solar road stud producer. We contribute to produce energy-saving and high-efficient solar road studs.
Renowned for an exemplary level of service, we are committed to working closely with all our customers to achieve the high standards of solar road stud performance that are increasingly being specified.