With the steady progress of road construction and the continuous development of science and technology, the probability of solar road stud being seen on the road is increasing. This is not only for the sake of safety, but also for the development trend of solar road stud itself. Whether it is solar road stud or ordinary reflective road studs, are safe and effective traffic safety facilities.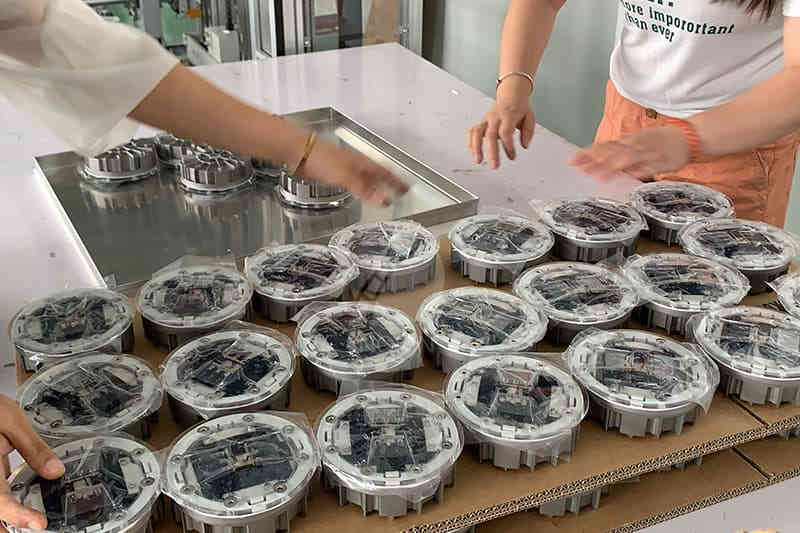 Solar road stud is nothing but an active LED road stud with automatic switching function, realized using the combination of a small solar panel, re-chargeable cell, and LED driver circuitry. High visibility LED and reflective sheet elements incorporated into the base parts of solar road stud help ensure safe driving at night.
Solar road stud can be used where street lighting is either unavailable, not cost effective or environmentally impossible. Maintenance free is other feature of solar road stud. NOKIN solar road stud can be self-contained surface mounted. The loading capacity of NOKIN solar road stud more than 40 tons, can be used in road central.
This solar road stud model with a visual distance of 800m is solar road stud NK-RS-K1, which meets the relevant international standards. The solar road stud NK-RS-K1 product is composed of 8 super bright LEDs with a visible distance of 800m. The solar road stud NK-RS-K1 is visible light in any direction.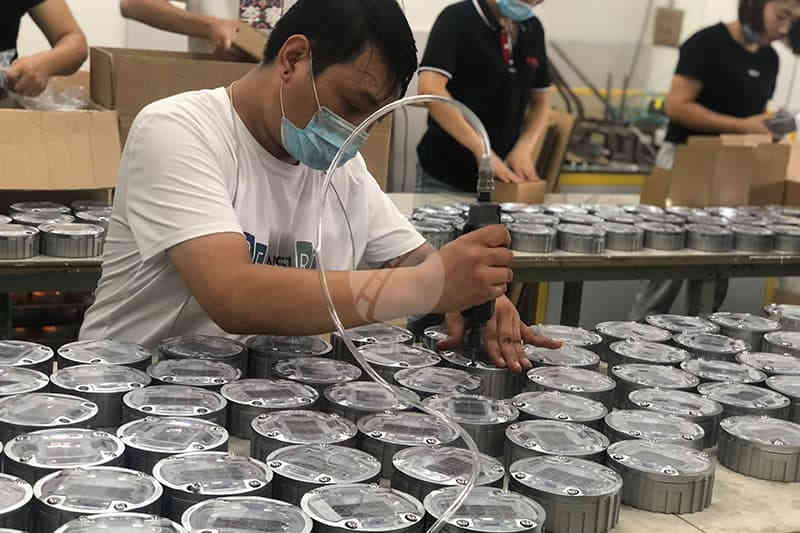 And solar road stud NK-RS-K1 uses most quality Epoxy resin glue to fix the solar cat eyes road stud, making sure of solar power charge. And solar road stud NK-RS-K1 Accept OEM/ODM.