As a new type of road traffic safety facilities, ordinary reflective road stud and
solar road stud
can play a great role in safety warning. But in terms of cost performance and efficiency, solar road stud is better. This is the inevitable result of the development of science and technology. The application of solar road stud will be gradually popularized in the world.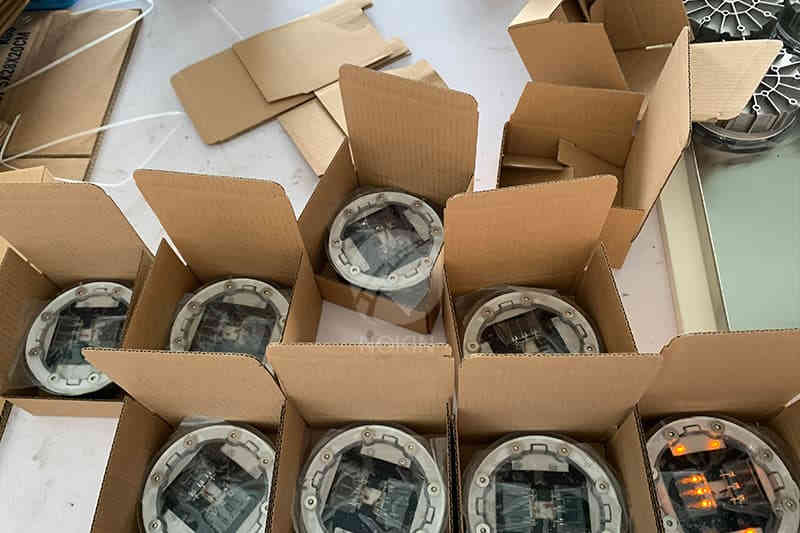 However, the production and transportation of
solar road stud
must be careful. In the production process of solar road stud, attention should be paid to the management of compressive capacity of solar road stud.
As we all know, solar road stud can be roughly divided into two parts: shell and internal structure. Once the shell is damaged, the internal structure of solar road stud is easily damaged.
The compression test should be carried out before the
solar road stud
is put into use. When it was over 8.1 tons and 8.9 tons, an unqualified solar road stud broke. Even not as good as the qualified plastic road stud compression value. The compression value of qualified plastic road stud is 16 tons. Of course, the solar road studs of this structure can not meet the requirements of the Ministry of communications for compressive strength of 10 tons. General pressure testing equipment can do this kind of compression test.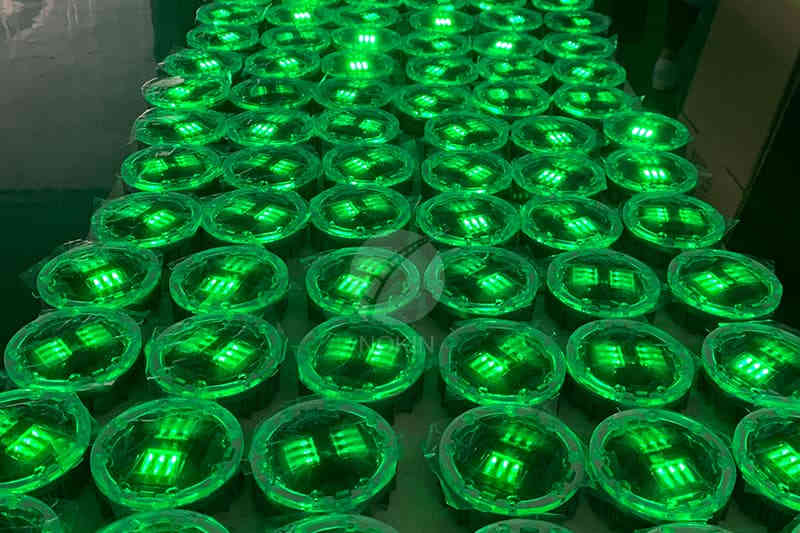 In addition to production, attention should also be paid to the installation of
solar road stud
. If the installation standard is not met, the solar road stud is also easy to be damaged.