Solar road stud
products generally have five colors: red, yellow, blue, green and white. Why do solar road studs generally have only five colors? I made a guess about it.
First of all, I think there should be a unified color for the common colors of
solar road studs
to avoid the situation that the road is too colorful and disturbs the driver's sight. Secondly, these colors are easier to notice. Only in this way can the solar road stud guide the line of sight, illuminate the road and identify the edge of the road.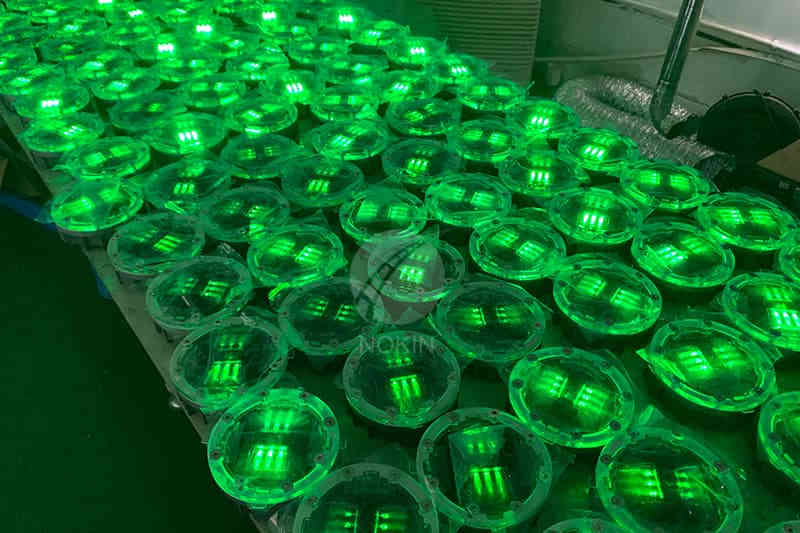 Each
solar road stud
converts solar energy collected to electricity, thanks to the solar panel integrated to its surface. The base of each solar road stud is suitably shaped so as to present excellent adhesion with the ground.
Material of
solar road stud
presents extremely high strength, and constant performance over time both on dry and wet roads. The bottom surface of solar road stud is flat and it integrates a fixation element. It is delivered with a two-component epoxy adhesive for easy fixation into the asphalt.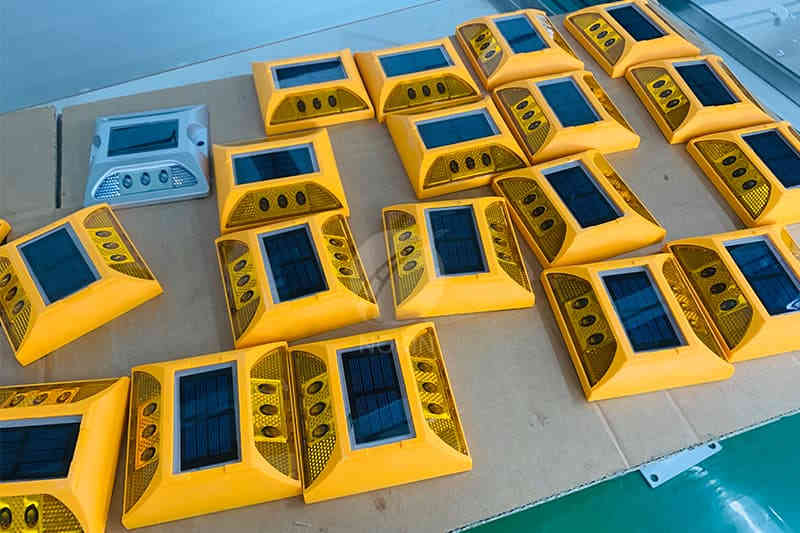 All
solar road stud
products have a unique, patented solar current conversion. Thanks to this technology, NOKIN solar road stud have the highest level of lighting (durability), which eliminates the need for expensive cabling installation. Innovative design, milled from stainless steel, make our solar road stud snow plough resistant and increase road safety for several years.