Not only do drivers like
solar road studs
, but also passers-by have a high opinion of them. Some cities have installed intelligent pedestrian walkway systems based on solar road stud technology. At night, the solar road stud will automatically light up in the pedestrian aisle, which will attract the attention of the driver. With the help of solar road studs, there are fewer pedestrians running red lights, and drivers are more courteous to pedestrians.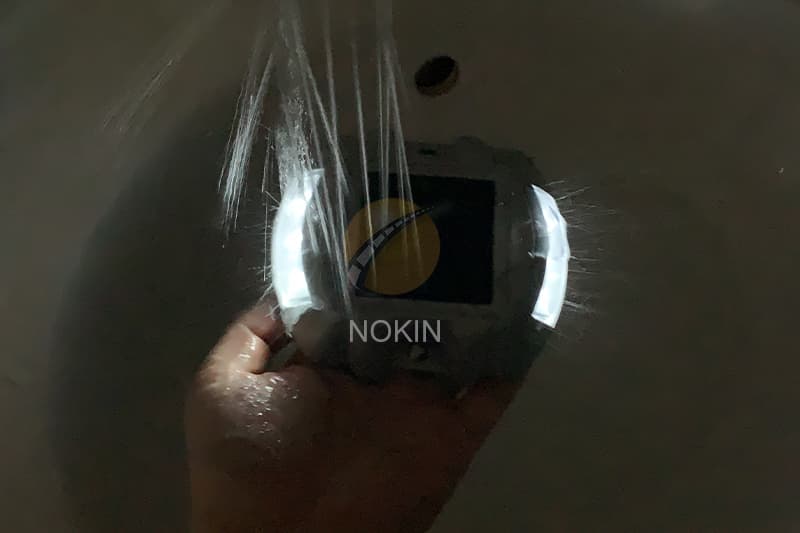 At the time when
solar road stud
is still emerging, the cost of laying underground wire and electrical equipment of installation conventional LED street light is often astonishing. On the opposite because the solar road studs does not need to connect to the traditional power grid, so solar road studs can save this part of the cost.
At the same time, due to the continuous improvement of technology, the light efficiency and efficiency of
solar road studs
has been comparable to the traditional LED street lamp. NOKIN solar road studs upgrade road areas with an attractive design and also be environmentally friendly, economical and with low maintenance needs.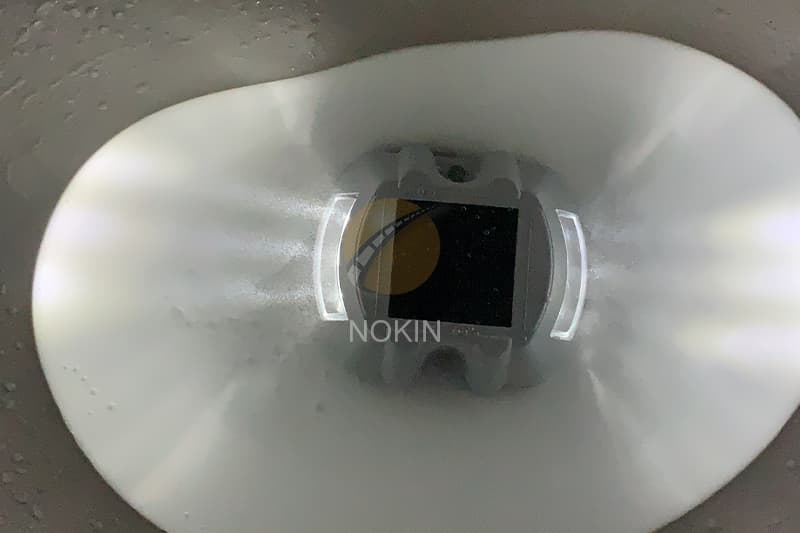 NOKIN
solar road stud
is facing the global market. Customers have different demands for solar road stud, and the situation of product upgrading is also very different. So if you want to know about the latest solar road stud products, please consult us.