Due to economic constraints in our country, the government have no capacity to install
solar road stud
on the whole line, but install solar road stud in the road sections with frequent fog in China. In the past, China always imported foreign traffic safety facilities because foreign technologies were more developed and solar road stud products were more advanced. But does China still need to import foreign solar road stud?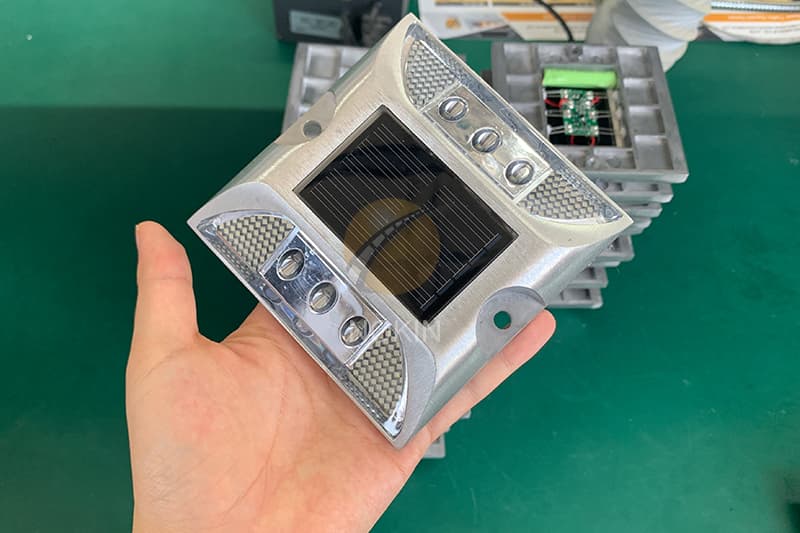 Of course not! The quality of domestic
solar road stud
is no worse than imported solar road stud, even better than solar road stud. Because we focus on improving the quality of solar road stud, while reducing the production cost and transportation cost of solar road stud, so as to provide domestic customers with low price and high-quality solar road stud products.
NOKIN solar road stud
is a high-quality brand of domestic solar road stud. NOKIN solar road stud has been sold overseas and has been sold and installed in more than ten countries. NOKIN solar road stud also has a very good acceptance in China and is loved by many customers. In the field of solar road stud, NOKIN is professional and responsible.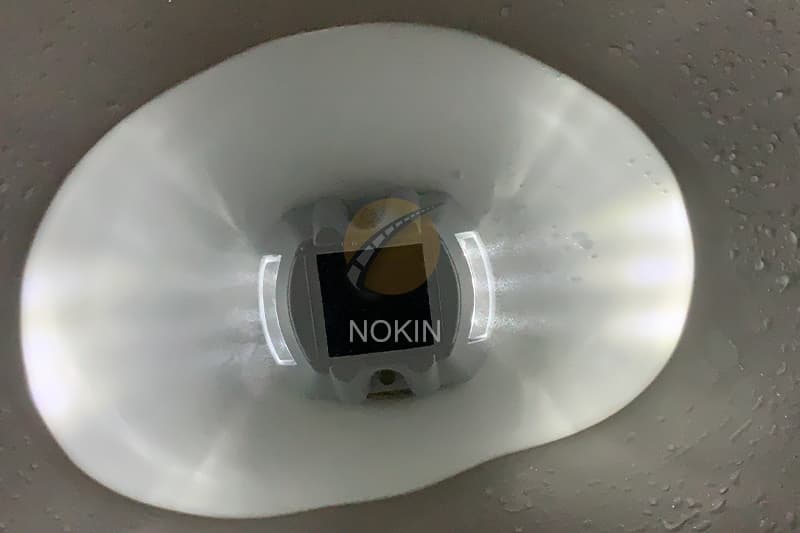 A big advantage of
NOKIN solar road stud
is that cabling is no longer necessary. The utilization of LED technology in solar road studs enables it to maximize all the solar energy and illuminate the environment with radiant light. NOKIN Solar road stud product designed for providing off-grid solar road studs to high way, street or other kinds of road. NOKIN Solar road studs is the first generation of revolutionary product combining solar and LED technology.