In fact, before and after 2003, there was little difference in
solar road studs
' technology between China and the United States. Some famous American brands of solar road studs are manufactured in China. From the actual compression value, our solar road stud can also be better than them.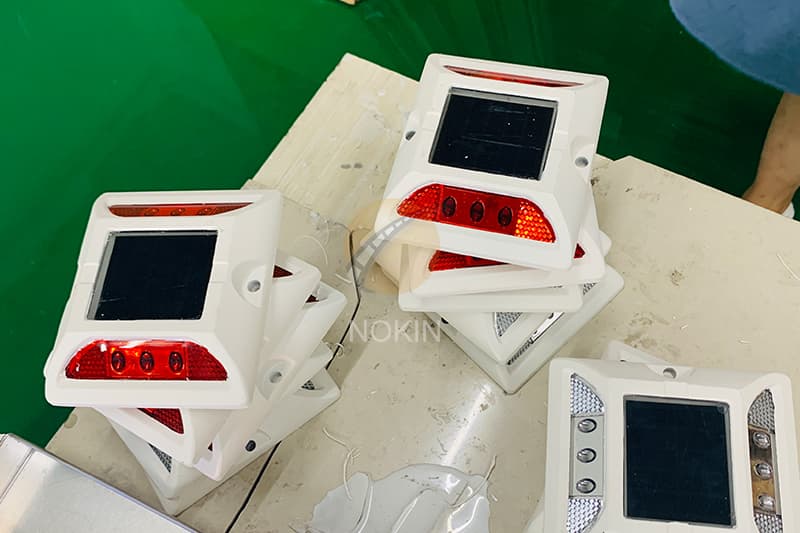 However, with the continuous deterioration of
solar road stud
environment, the profit of solar road stud enterprises has decreased significantly, and the funds for technical transformation are lack. Companies are not interested in investing in solar road stud, which is not a profitable area. The development of solar road stud business still needs a lot of capital and human and material resources. We need to develop solar road stud.
A good quality
solar road stud
should have: good compression performance (more than 10 tons), continuous high brightness work, firm installation, not easy to fall off. The first two items are provided by solar road stud manufacturers. And the installation of solar road stud is firm and not easy to fall off, which depends on the time of installation and construction.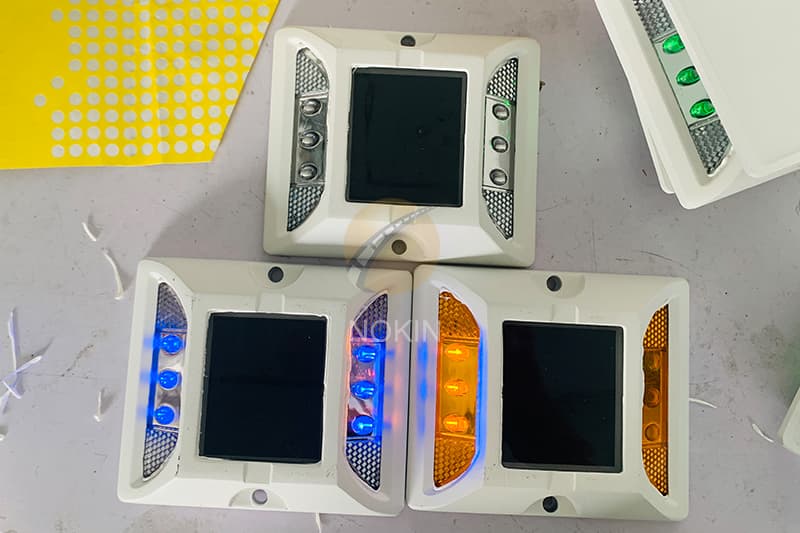 The compressive performance of
solar road stud
is the first and the most fundamental. Only with a good compression performance, the solar road stud can not be easily damaged and keep working for a long time. Secondly, the solar road stud should continue to work with high brightness. Only in this way can the solar road stud play its role and light up a long enough road.
If you want to know more about
solar road stud
, please consult us. NOKIN is a professional manufacturer of solar road stud.