Solar road studs
in the United States are replaced regularly. More than two years, less than a year, a batch of new solar road stud will be installed in front of the old solar road stud. Because solar road stud is consumable after all. In particular, the solar road stud installed in the center of the road is damaged to a great extent.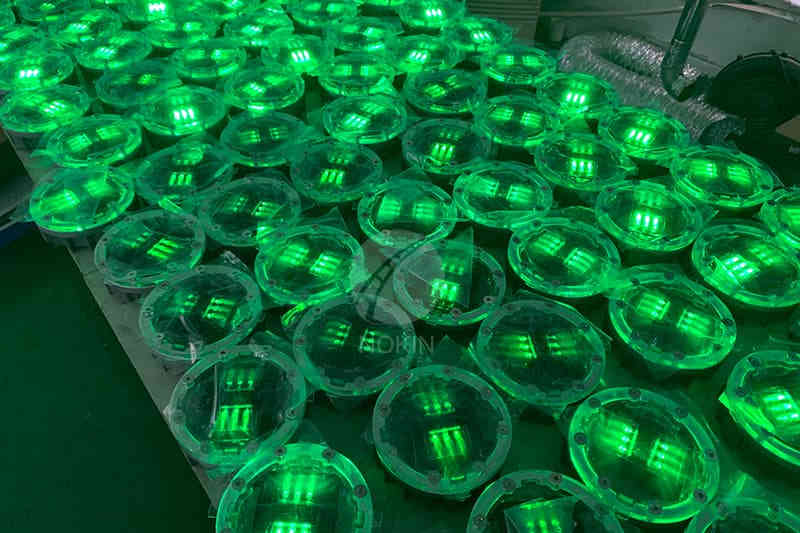 Why are there
solar road studs
on the roadside? In short, the U.S. solar studs are replaced frequently and regularly. No matter whether the solar road studs are broken or not, new solar road studs will be installed in front of them regularly to keep them bright forever. Therefore, solar road studs are deeply trusted and loved in the United States.
During the day, the
solar road stud
is just a small and humble device. In addition to receiving rain, dew and dust cover, solar road studs will even be rolled and impacted by many vehicles. But at night, the solar road stud can play its role.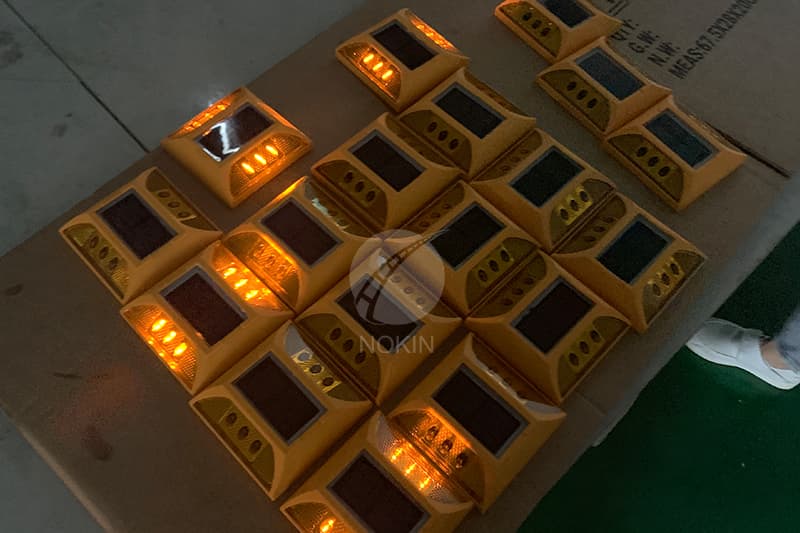 Solar road stud
can well outline the road, improve the safety of driving at night, so solar road stud is widely used in domestic highway and municipal highway. A good quality solar road stud should have: good compression performance (more than 10 tons), continuous high brightness work, firm installation, not easy to fall off.