If we use a more scientific experimental method, and have the public power to intervene, and select an excellent brand of
solar road stud
, then the next step is to make clear the maintenance of solar road stud.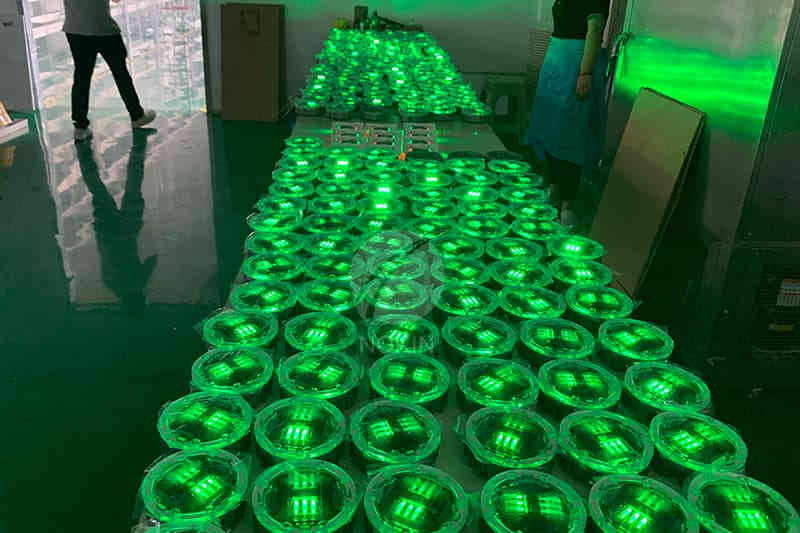 At night, the
solar road stud
can automatically light up the road. Bright roads can give drivers a sense of security, but also can improve the road safety factor. Moreover, the brightness of the solar road stud is very high and the colors are diverse, which can bring pleasure to the passing drivers. Therefore, solar road stud is also a very important part of municipal construction.
The pressure resistance and high brightness of
solar road stud
need to be provided by solar road stud manufacturers. And the standard that the solar road stud is firmly installed and not easy to fall off depends on the correct operation during the installation and construction.
The installation of
solar road stud
is not a simple thing, it needs some installation experience. We will introduce the installation method of solar road stud and matters needing attention later. If you want to know more about the requirements and practices of installing solar road stud, please continue to pay attention to our website.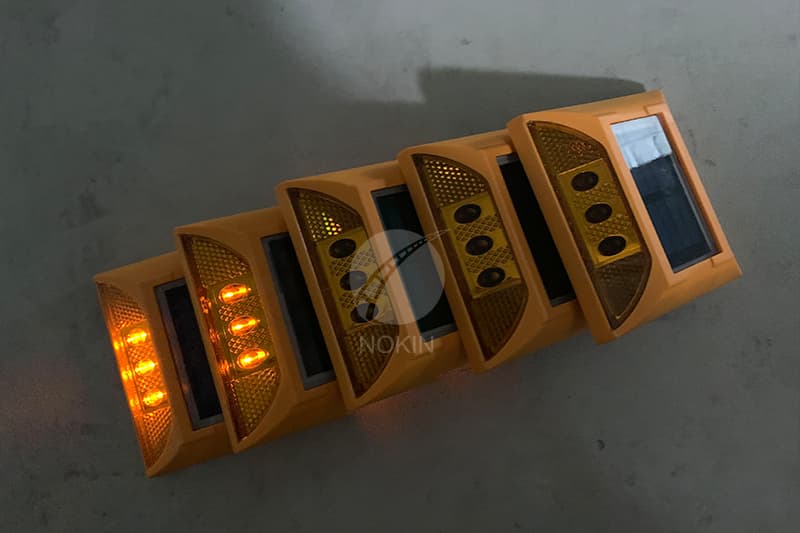 Nokin is a company specializing in the production, development and sales of
solar road studs
. Nokin's solar road stud products are well received by consumers.