Solar road studs
can be a life saver in fog and reduced visibility as they can give you vital extra information you might need to stay in bad weather. The most common solar road studs we can see are the yellow ones sprinkled all along the many roadworks on our motorways and express roads.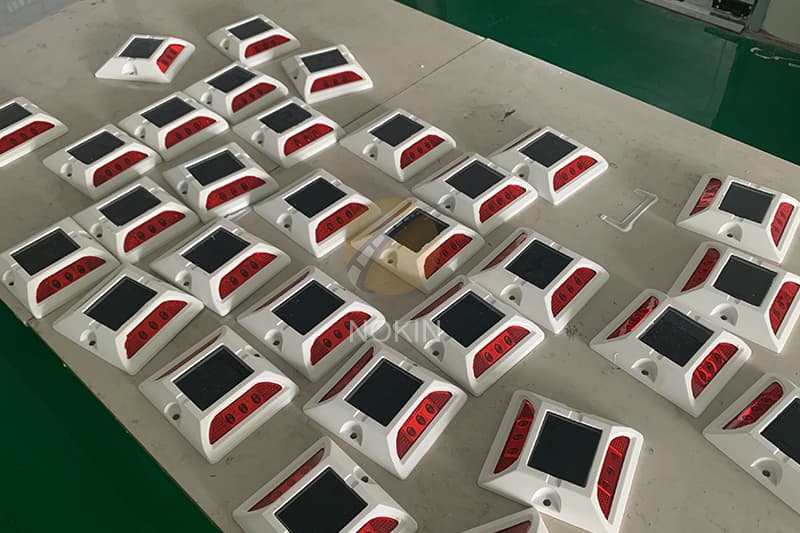 We know the different colours of
solar road studs
. Solar road studs have four main colours: red, green, white and amber, plus a green/yellow. They present different orders and meanings respectively. As well as the different colours, the raised solar road studs also help give drivers an audible and sensory reminder not to drift out of their lane.
The
solar road studs
can change all the time so it's important to stay alert and make sure you are following the right lane.
Smart solar road stud crosswalk device has two components: the voice prompt pillar and the embedded solar road stud. It is a type of automatic pedestrians crosswalk serving device installed on the both side of zebra crossing. It can remain passing pedestrians and drivers to obey traffic law by auditory sense and visual sense.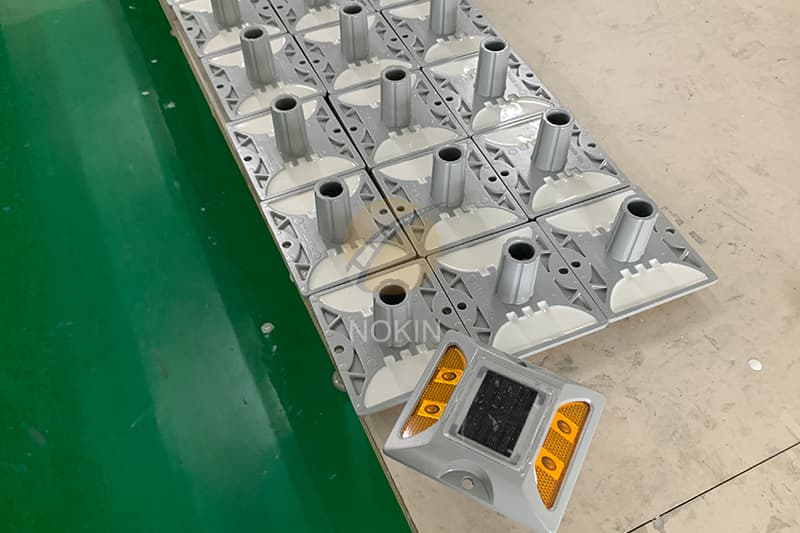 Nowadays,
solar road stud
is widely applied on the road. For China, there are quite a lot of cities installing solar road studs. And the application place of solar road stud is different, such as highway, express way, parking place, garden and parks.