Jingyuankou tunnel (2272m) in Gutian section of Xiamen Chengdu Expressway in Fujian Province was used as a pilot project to add LED
solar road studs
. The use of LED solar road stud not only increases the tunnel identification, but also helps drivers to judge the tunnel width, and also reduces visual and mental fatigue.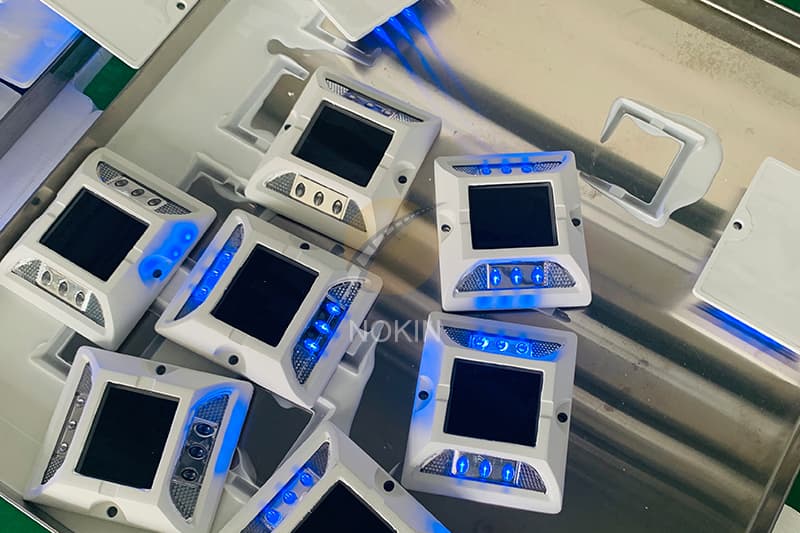 In view of this pilot application effect, Longyan Expressway plans to add
solar road studs
to other long tunnels along the line. Solar road stud will start to automatically flash when night falls or with the onset of inclement weather.
It is worth mentioning that NOKIN's solar road stud products use high-end brand LED bulbs. This kind of light bulb not only has a wide range of illumination and a long visual distance, but also has a durable life of up to five years. We have pictures of NOKIN solar road stud in our website.
The bright flashing LED of
solar road studs
are highly effective at getting the attention of drivers much earlier than conventional road studs. Solar road studs provide clearly visible traffic guidance at all weather condition and areas.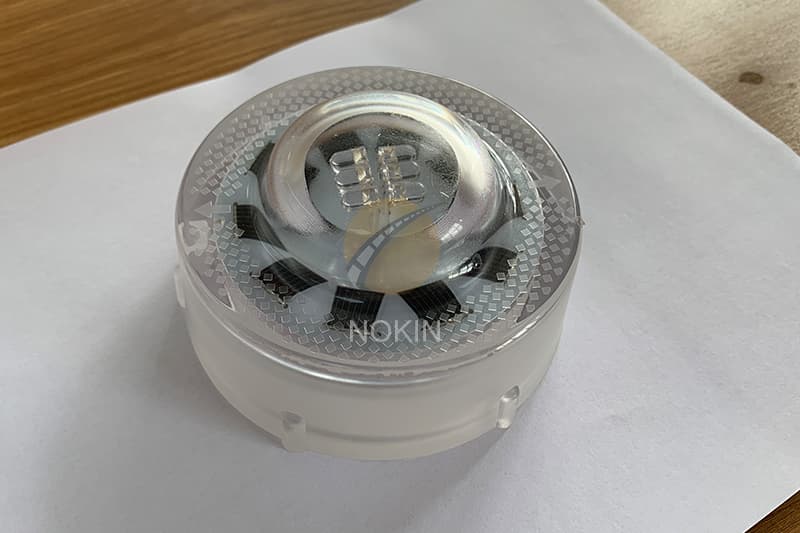 For example, the
solar road stud
is used on the road surface in Britain, which reduce the amount of traffic accidents greatly. And the Britain government plans to install more solar road stud on road in the future. And the traffic police brigade of Xingning Public Security Bureau has introduced the smart solar road stud crosswalk device. The first smart zebra crossing with solar road stud has appeared on the zebra crossing in Xingdong Road Cultural Square.