South Asian in the removal and replacement of
solar road studs
means that our highly skilled and qualified teams of operatives can ensure a rapid project completion with the minimum disruption for road users by ensuring the most efficient traffic flow and keeping traffic build up and congestion to a minimum.  NOKIN team has great experience in installation solar road studs, and I will introduce our experience.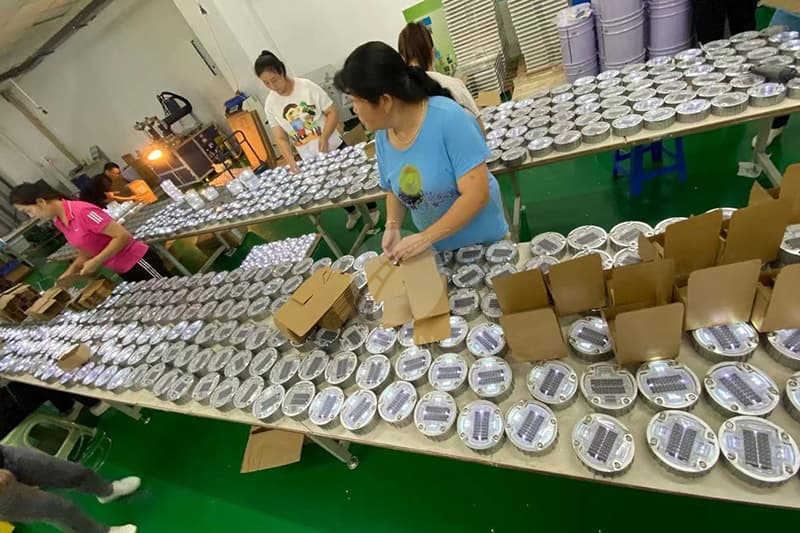 For the first step, to install
solar road stud
safely, the protection isolation facilities should be set first before the installation of the solar road stud. It is the priority among priorities and must not be ignored.
And in the process of the whole dynamic construction of the
solar road stud
, all workers should be within the safety facilities no matter it is a new road or a traffic road to guard security. In the installation on traffic road, the ratio of security personnel and installation personnel should be 1:1 and that should be 1:3 in the road does not open to traffic.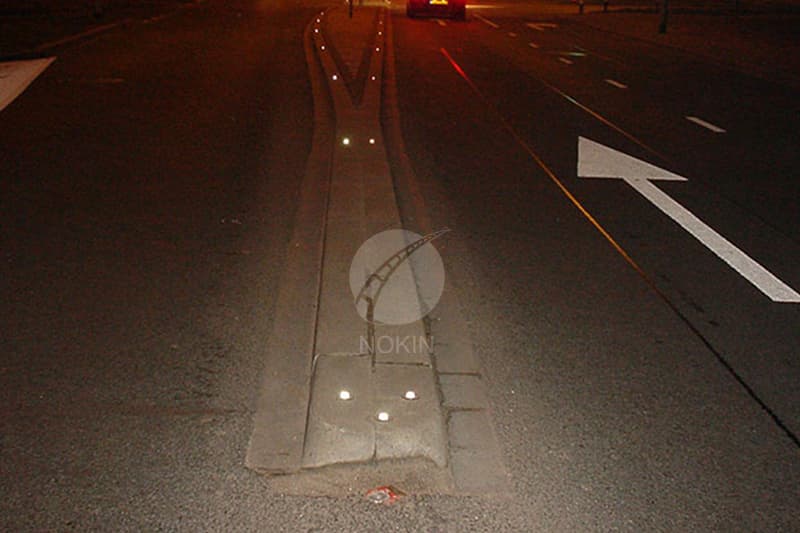 These safety measures are to protect the personal safety of
solar road stud
construction personnel. Generally, there are a lot of traffic on the road, so it is impossible to close the road for a long time to install solar road stud. Therefore, setting the isolation area is the first step to install the solar road stud.