Maybe you are not familiar with
solar road studs
. Today I will introduce solar road studs to you through some practical cases. The main working form of solar road stud is luminescence. There are two main ways to emit light, the first is continuous bright light, and the second is flashing according to frequency.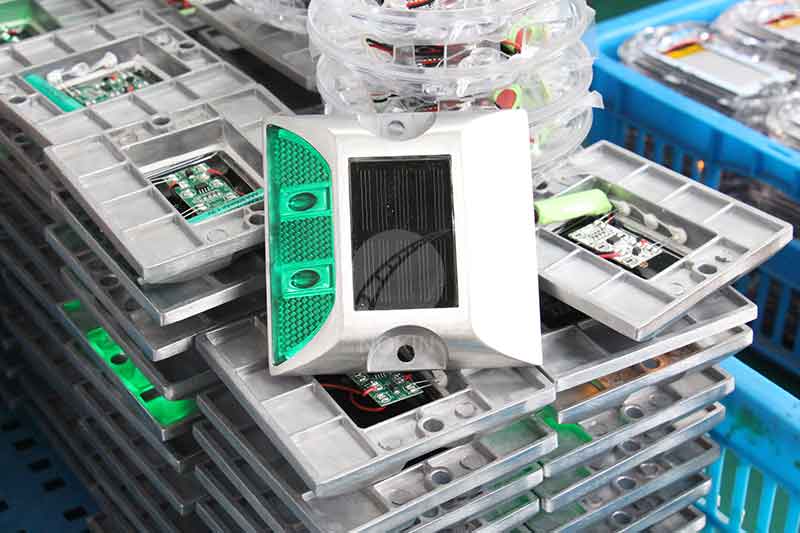 The function of
solar road stud
is to be installed on the road to protect the drivers. According to the survey, the use of solar road studs has reduced the number of traffic accidents on highways by 70%. With solar road studs on the road, drivers can be fearless of the dark environment and have the same clear vision as in the daytime.
In the United States,
solar road studs
have been widely used. Solar road studs are installed on almost all important roads. Drivers have formed the habit of looking at road markings during the day and solar road studs at night. This is closely related to the geographical environment and population of the United States. In the United States, the installation of solar road stud can solve the problem of traffic safety.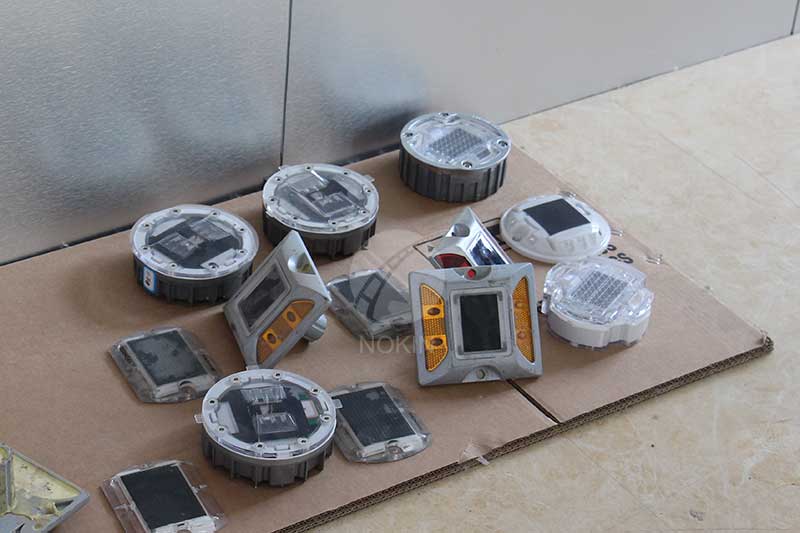 At the same time, because
solar road stud
can save power resources, there is a big market for resource importing countries like the United States. The installation of solar road studs does not need to set up cables and repair on time, so solar road studs can be well used in the United States. It can not only reduce the workload of construction personnel, but also reduce the later maintenance costs.
Solar road stud
also has a certain market share in China. Guangzhou was the first city to install solar road studs in China. Later, there were practical applications of solar road studs in other areas. One of the most widely used road types is highway.