If you want to buy
solar road stud
, please pay attention to the official website of NOKIN solar road stud. Solar road stud can shine at night, correctly indicate the road and reduce traffic accidents. At present, NOKIN can provide solar road stud products including plastic solar road stud and aluminum solar road stud.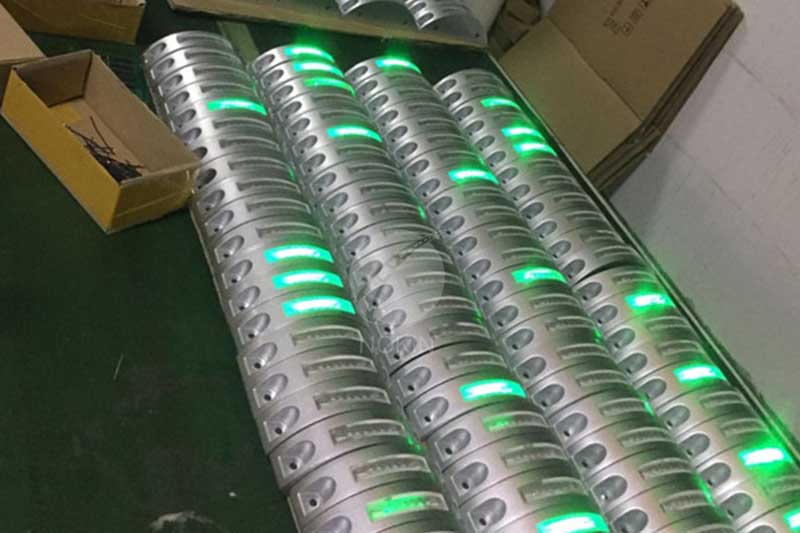 NOKIN focuses on the design and production of
solar road stud
products. Established in 2001, SHENZHEN NOKIN TRAFFIC FACILITIES CO., LTD. is located in Shenzhen, China. It is committed to providing the public with safe, congestion free, intelligent and green traffic safety facilities. NOKIN's main product is embedded solar road stud.
NOKIN's partners are committed to R & D, production and sales of
solar road stud
, and provide customers with quality service. NOKIN's staff can provide suggestions for you to choose solar road studs. You need to choose different solar road studs in different situations. At the same time, if you want to install solar road studs, the staff will also provide you with professional consulting services.
NOKIN is committed to continuous innovation around customer needs, and carries out solar road stud upgrading with partners. After years of efforts, NOKIN
solar road stud
products have been applied in more than 50 countries, serving billions of people. And the number of NOKIN solar road stud is still expanding.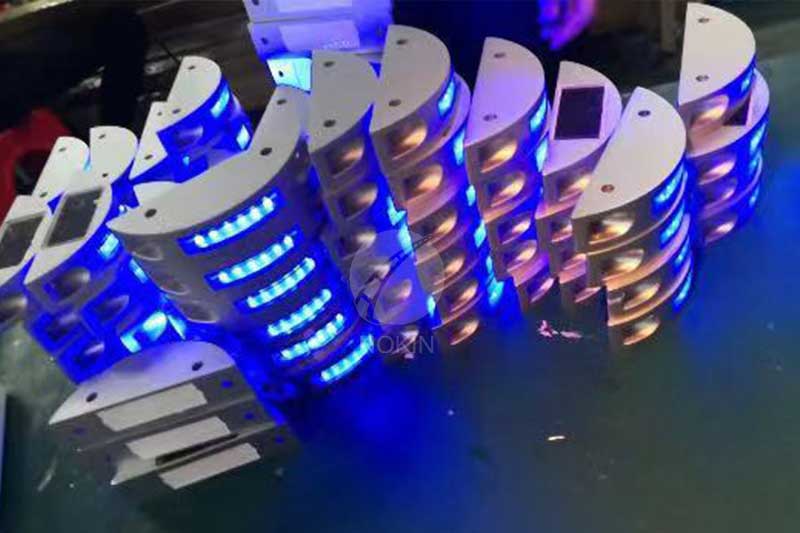 If you need to know the
solar road stud
price, please contact the sales staff to inform you of the quantity you need to order and the receiving address. The sales staff will help you find prefect solar road stud.