Have you heard the story of
solar road stud
? Solar road stud installation on the road is so humble, like a small nail. However, such nails can save people from danger.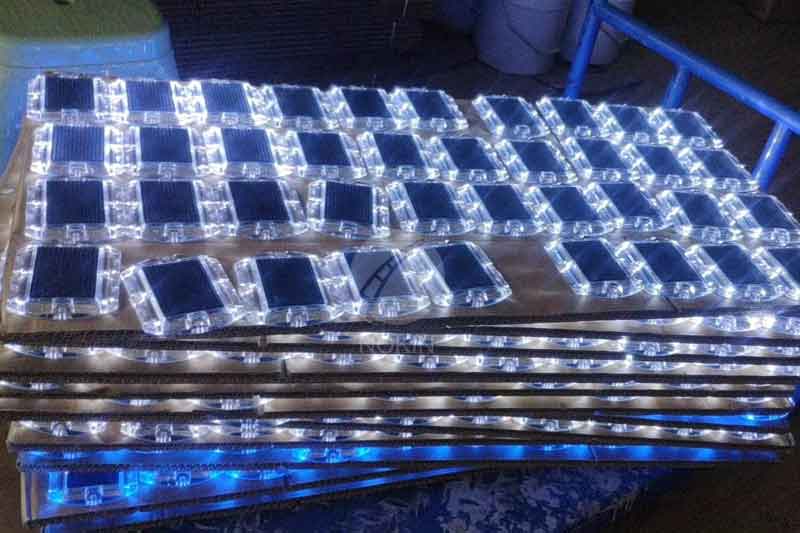 The prototype of
solar road stud
was produced in the 18th century. One night, a man was driving on a mountain road when he was attracted by a light. When I got out of the car to check, I found that it was the light reflected by a cat's eyes. And the end of the road turned out to be a cliff. If he fell off a cliff, he would be dead. Thus, he invented the cat's-eye road stud, which is the prototype of the solar road stud.
After decades of research and development, and based on the concept of environmental protection,
solar road stud
came into being. The solar road stud only needs to be installed in the place where it can absorb sunlight to work normally. In the dark environment, the solar road stud can run automatically, emitting light to illuminate the road ahead.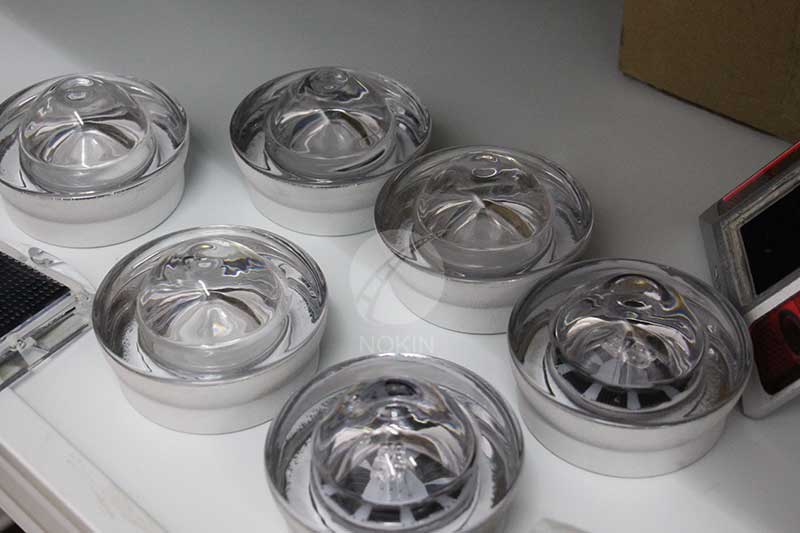 When drivers see the light of the
solar road stud
, they will consciously slow down and raise their vigilance. Therefore, the solar road stud is the patron saint on the road. Not only that, because the solar road stud can actively emit light, rather than just rely on the reflection of car light, so the solar road stud is more intelligent.
The shell of
solar road stud
A1 is aluminum shell, which has high compression capacity. This solar road stud can withstand the weight of more than 20 tons without damage. Plus high-end big brand solar panels and other accessories. The service life of this solar road stud can reach more than 5 years.