Solar road stud
is a new type of traffic safety device, which can emit light at night and in dim light. Through light, solar road studs can illuminate road markings and remind drivers to pay attention to the edge of the road. Solar road stud has a good effect on traffic safety.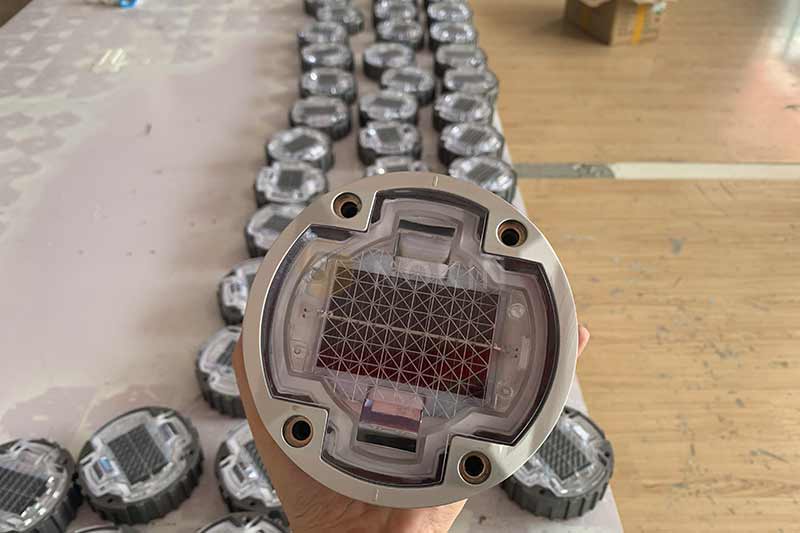 In addition,
solar road studs
are known for their durability, compression resistance and impact resistance. Qualified solar road stud products can be used all year round without maintenance and replacement. However, some solar road studs will have problems in compressive capacity because of poor quality. The road studs may be crushed, or the shell and inner core may be separated.
According to the different installation positions,
solar road stud
can be divided into embedded road stud and raised road stud. Because of the large traffic flow and easy to be rolled in the middle line, the solar road studs installed in the middle line have high requirements for compression performance.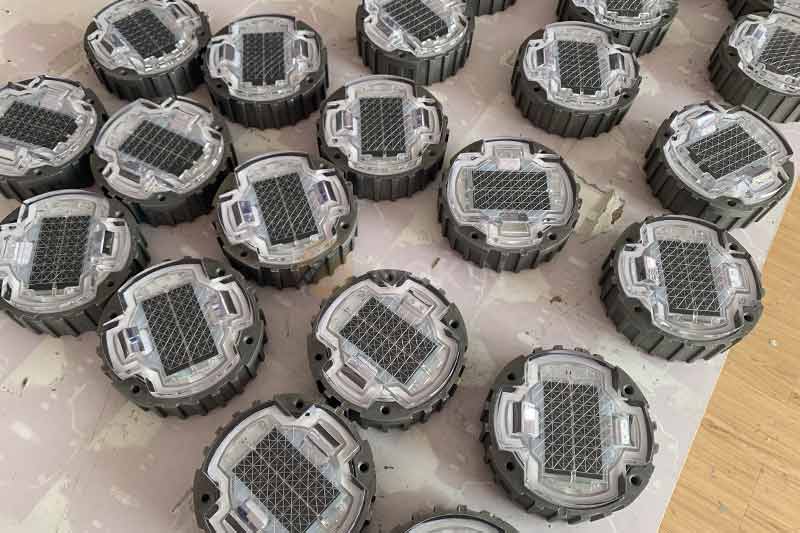 NOKIN TRAFFIC has over 18 years of experience in road visibility. NOKIN is China's leading, totally objective, supplier of top quality
solar road stud
to enhance night and day visibility which have an influence on road safety. NOKIN is a solar road stud manufacturer since 2001. The main products of NOKIN are solar road studs, solar traffic signs, and solar street lights.