With the development of the economy and technology, traffic safety products have been increasing.
Solar road studs
are one of the newest intelligent traffic facilities. Solar road studs boast the advantage of high-efficiency, great anti-resistance capacity, green environment, and high-cost performance. NOKIN TRAFFIC focus on produce, study, and develop all kinds of solar road studs. NOKIN is the best choice if you would like to buy solar road studs.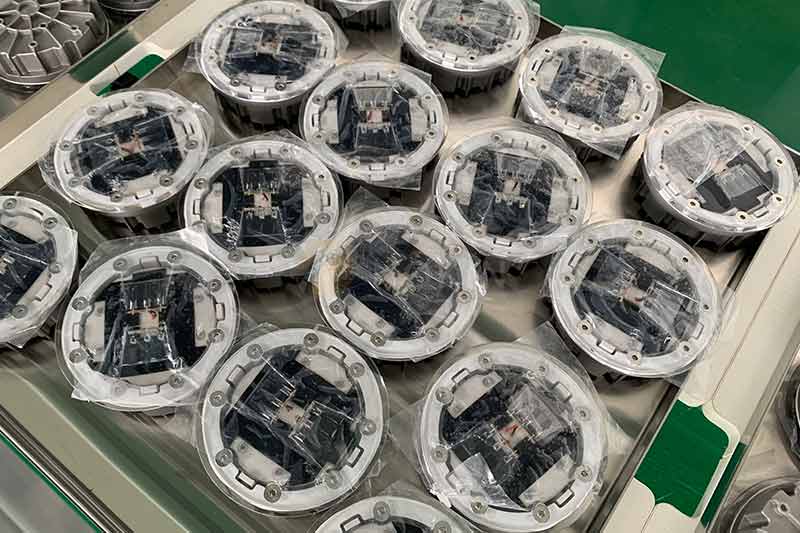 Why should you choose
NOKIN solar road studs
? Because the light emitted by ordinary reflective road studs is not strong enough, and sometimes it will lose effect in extremely dim light or fog and snow days. At the same time, the reflective road stud relies on reflecting the front light of the car, so the light source is unstable and the transmission distance is short. Ordinary reflective road studs are difficult to achieve the effect of warning drivers and illuminating the road.
Therefore, the emergence of
self luminous solar road stud
is necessary. With the development of economy and society, more and more high-tech products have been developed. Most of solar road studs can't do without electricity, but it's limited. And the solar road stud needs to be used on the road, it will be often crushed by cars and so on. Therefore, it is not appropriate to use electricity for self luminous solar road studs.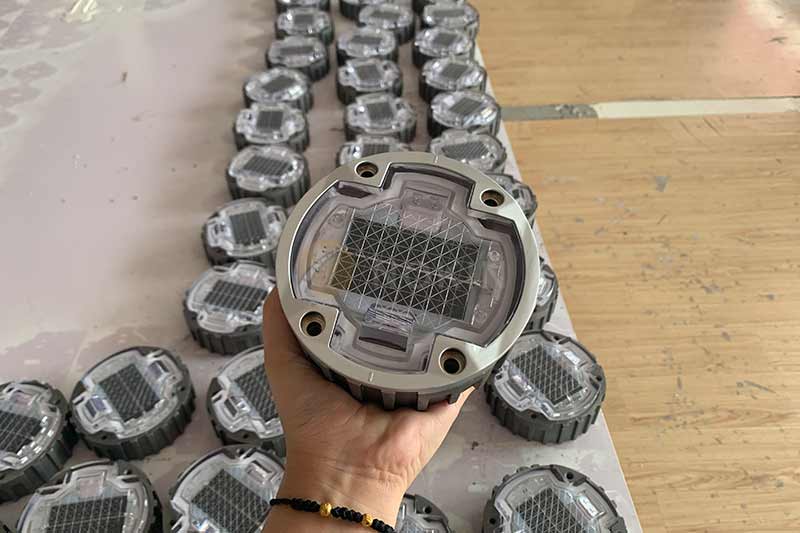 NOKIN is a professional
solar road stud
supplier. Besides, NOKIN is engaged in providing clients solar road studs with high-quality and considerable service. NOKIN produces including many types, such as solar road stud, reflective road stud, and other solar road signs. When it comes to solar road stud quality standards, all our products are ISO9001:2000, CE & RoHS approved.