According to the different installation methods,
solar road stud
can be divided into embedded solar road stud and raised solar road stud.
Among them, the beautiful embedded solar road stud only above a few millimeters from the road. The embedded solar road stud can not only be used as a road light guide device, but also as decorative light.
The embedded
solar road stud
uses a streamlined design, and the LED light can be selected for continuous lighting and frequency flashing. The flashing frequency of solar road studs can be selected, and the LED display colors are white, yellow, red, green, and blue, which can be flexibly selected according to the use scene.
The appearance of
solar road stud
is beautiful, which can be used for road guidance device, as well as garden, park and road edge decoration. The LED light frequency of the solar road stud can be selected, so the use scene of the road studs can be flexibly selected.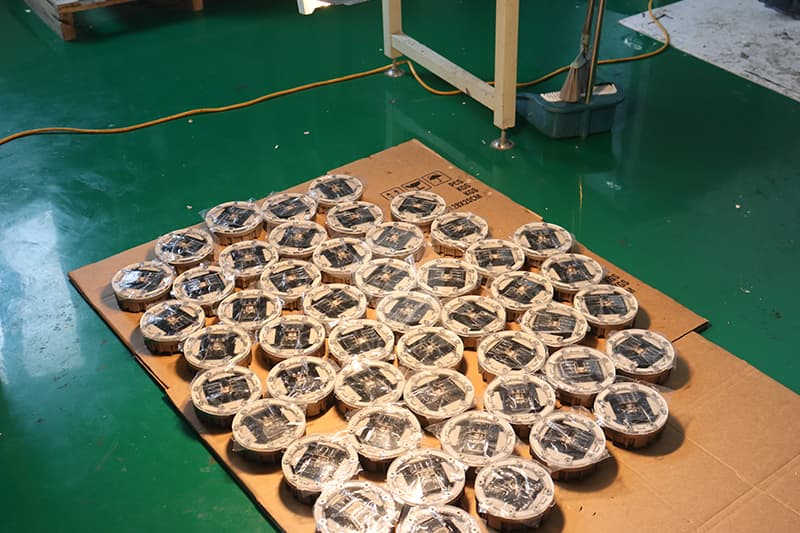 NOKIN can provide a variety of processes and types of
solar road stud
and various road studs according to the specific situation of the road, which can be selected according to the actual demand. NOKIN's embedded solar road studs are of good quality and good price and are highly praised by customers in various countries for their high-cost performance. If you want to buy solar Road studs, please consult NOKIN now.