Solar road stud
can be divided into embedded solar road stud and raised solar road stud. Domestic and foreign scholars have conducted in-depth research on the two forms of solar road stud and collected a lot of data. However, due to the great difference in the working environment between the two forms of solar road stud, the requirements will also be different.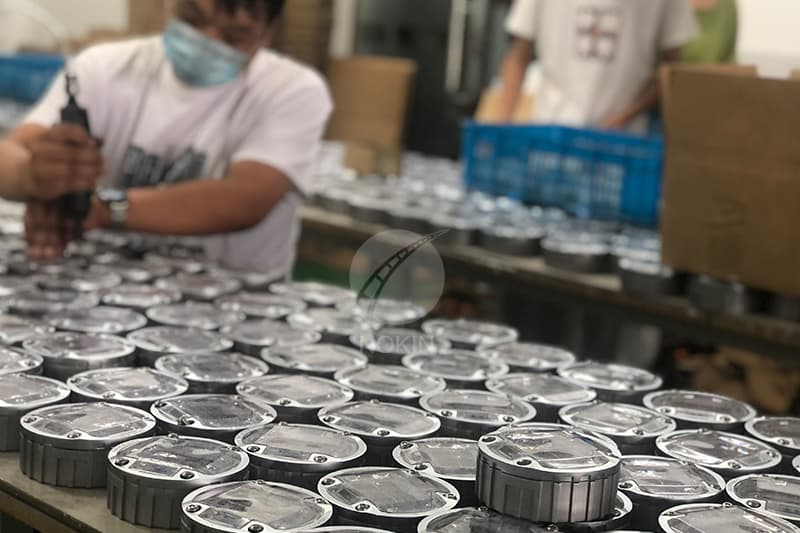 The inside of the
solar road stud
is very simple, and the compression value can be very high, which can reach 40 tons. Therefore, the application of synchronous solar road stud can improve the compressive capacity and service life.
At home and abroad, the practice and understanding of the
embedded solar road stud
(or solar road stud used in the middle line) are still in the process of deepening. After years of research and practice, researchers have found three elements of the raised solar road stud: compression resistance, high-temperature resistance, and reflection.
The
solar road studs
are made of aluminium alloy and high durability polycarbonate material. Solar road studs are ideal for permanent or temporary marking. Solar road studs have a high degree of visibility during the day due to the prismatic reflective elements of various colours on both sides of the road stud. During the night, visibility is achieved due to the high power LED that are automatically actuated by a sensitive photocell.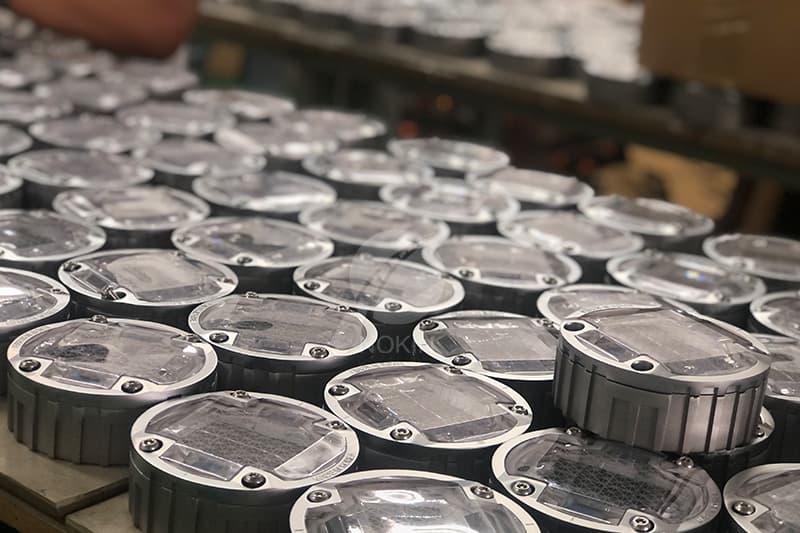 Now Europe is considering and formulating the standard of
solar road stud
. In China, the reflective performance of solar road stud is also studied and standardized.