Japan and South Korea are the first countries to make
solar road studs
active lighting and passive lighting. People in these countries are striving for perfection in safety facilities. Their reason for setting strict requirements for solar road studs are as follows: if due to various reasons, solar road studs cannot work (active lighting), they can also use the form of road stud reflection (passive light).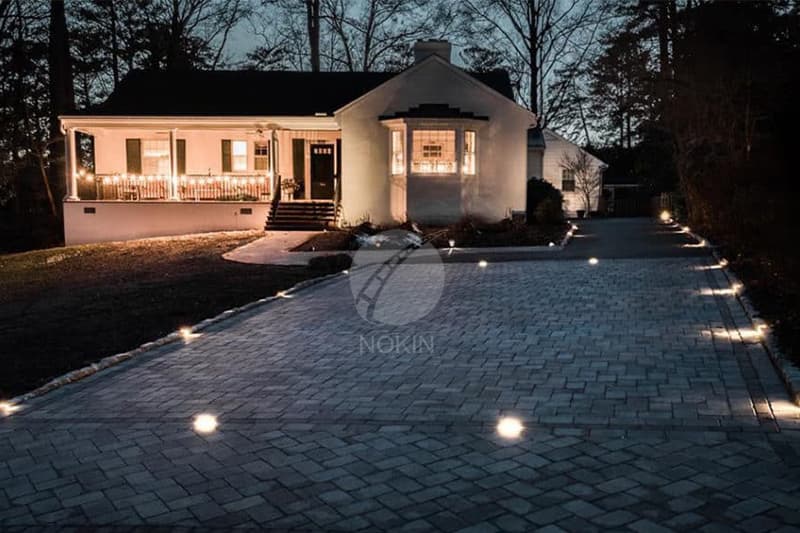 Solar road studs
are nothing but an active solar road stud with automatic switching function, realized using the combination of a small solar panel, re-chargeable cell, and LED driver circuitry. High visibility LED and reflective sheet elements incorporated into the base parts of solar road stud help ensure safe driving at night.
Solar road stud is also known as solar pavement marker, led cat eye road stud, etc. Solar road studs are charged by solar panels, stored in batteries, and automatically emit light at night and in rainy and foggy weather when the light is insufficient. The solar road studs can guide the vehicle to the right direction and ensure the traffic safety effectively.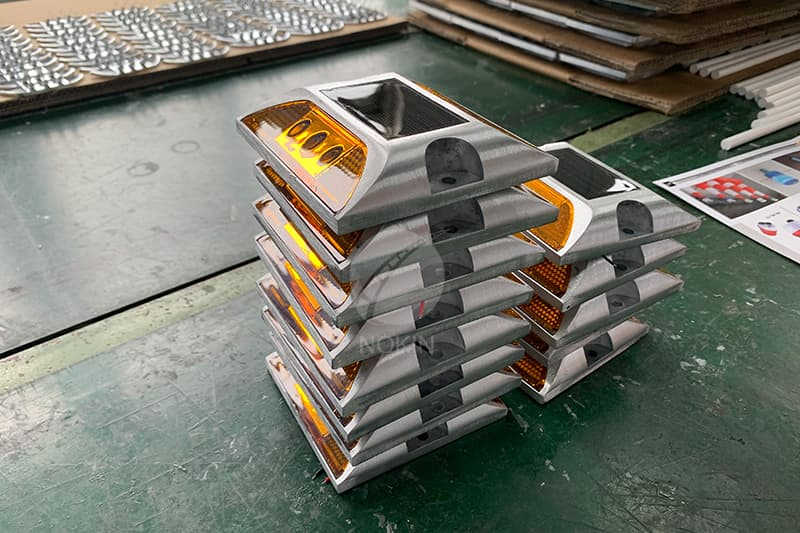 The characteristics of
solar road studs
are strong and durable, economical and practical, high-tech environmental protection, energy conservation and emission reduction.
But there are still false
reflective solar road studs
on the market, that is, solar road studs with false reflectors. Because the production of authentic reflective mold core needs high technology and cost. This kind of false reflective solar road stud is disadvantageous to road traffic safety.