According to some investigation and experimental data,
solar road stud
can replace ordinary road stud and traditional street lamp. And the solar road stud with excellent quality can achieve better traffic management effect. In terms of lighting and sustainable utilization, solar road stud shows good performance.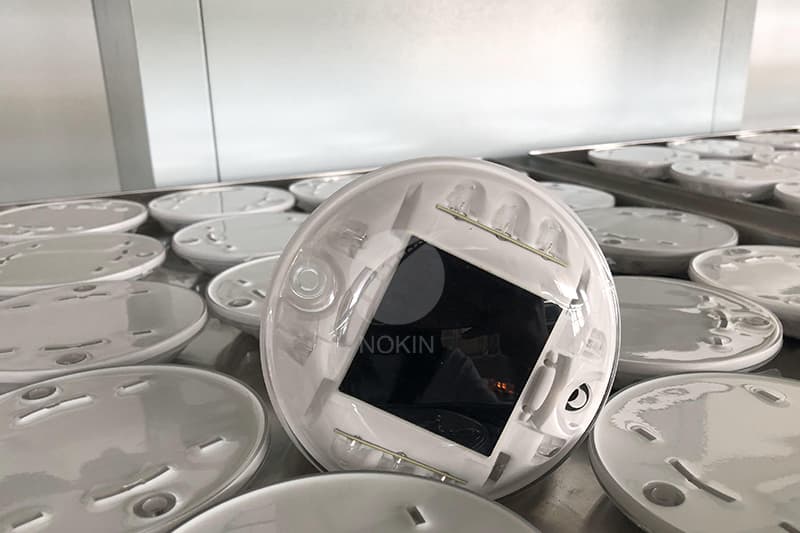 Solar road stud
is an environment-friendly traffic safety equipment. China's power resources are not rich. After long-term development and utilization, there has been a trend of insufficient power resources. The main tool of road lighting: street lamps need a lot of power supply. The use of solar energy resources can effectively alleviate the problem of lack of power resources.
The
solar road stud
uses high-power solar panels, which can achieve 14% conversion efficiency. The solar panel of the solar road stud is installed on the top of the solar road stud to absorb solar energy during the day. Solar road stud can convert solar energy into electric energy and provide resources for LED bulbs.
The environment-friendly characteristics of
solar road studs
are also reflected in the good quality and long service life of solar road studs, so as to avoid the waste of resources in the process of production materials and installation. A good solar road stud can work for 3-5 years without maintenance.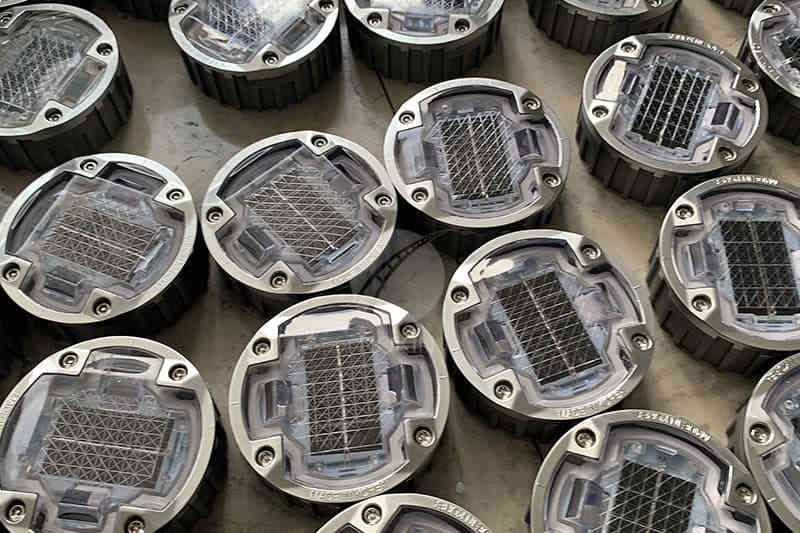 Generally speaking, the high-efficiency solar panel of
solar road stud
can be filled in 8 hours, and then continue to work for dozens of hours. Such solar road stud products are an essential part to solve the waste of resources and lack of power.