Solar road stud
– a new concept of road traffic safety equipment. Solar road stud is the latest high-tech road stud, which can meet customers' requirements for traffic lighting facilities and traffic safety facilities.
Why do I recommend solar road studs as traffic lighting facilities? The performance of street lamps, ordinary road studs, traffic signal lamps, reflective signal lamps and road signs is not as good as that of solar road studs. Solar road stud can achieve ultra-high lighting intensity and work efficiency while saving energy.
The
solar road stud
uses high-quality solar panels, which can achieve tens of hours of lighting when receiving 8 hours of sunlight. 14% conversion efficiency ensures the high efficiency of solar road stud.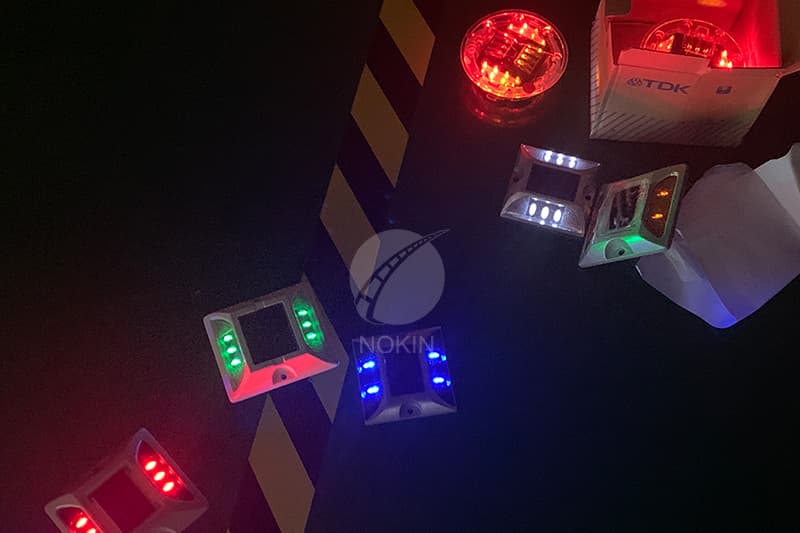 Solar road studs
are easier to install. Street lamps and other lighting facilities need to lay circuits, which is inconvenient to lay circuits in mountainous areas, villages, tunnels and other places. Excavating the road will cause great damage to the road, occupy the road for a long time, use more human resources and cost more. The solar road stud does not need power resources, let alone laying circuits. The installation of solar road stud has the advantages of short time-consuming, less personnel and lower cost.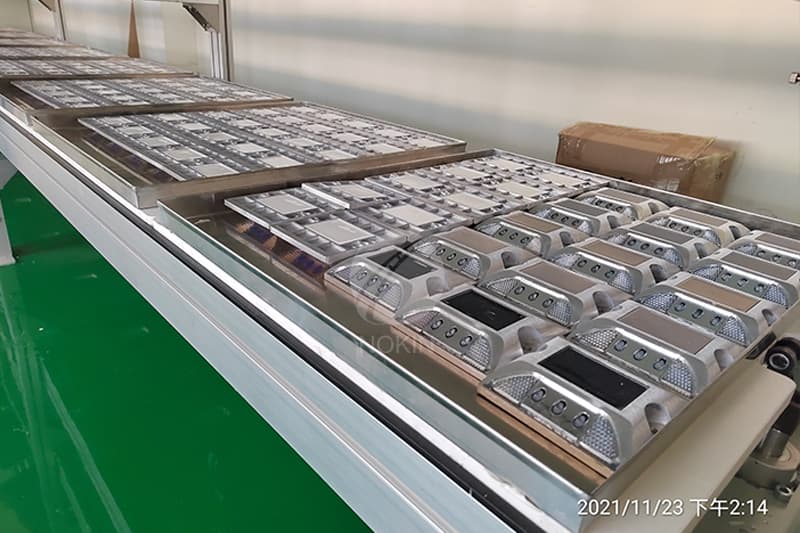 At the same time, the
solar road stud
adopts high brightness LED bulb. The LED bulb can ensure the lighting distance of more than 800m and ultra-high lighting intensity. The light of solar road stud can break through rain and fog, and can be used normally in extreme weather to meet the lighting demand.