There are not only
solar road studs
and ordinary reflective road studs, but also led lamps. Light-emitting diodes, commonly known as LED, have been around for many years. This technology is the product of accidental discovery, it is immediately considered to be a revolution in the field of lighting, and in thousands of different implementations across many technical fields.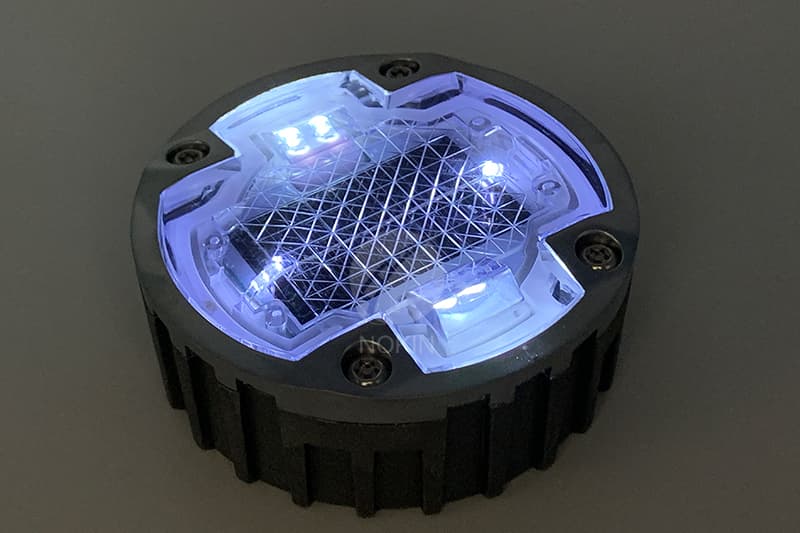 With the technical support of LED lights,
solar road studs
and ordinary reflective road studs can play their role better. In some foreign countries, solar road studs are installed on the whole highway, which can alert drivers and effectively avoid the threat caused by fog.
There is no sunlight in the underground parking lot, and the wiring is not convenient. Therefore, it is unrealistic to use a street lamp to illuminate the parking lot or
solar road stud
. Reflective road stud is more suitable for an underground parking lot. By reflecting the light of the car, the reflective road stud can point out the road for the driver. It's a genius idea to use reflective road stud in the underground parking lot!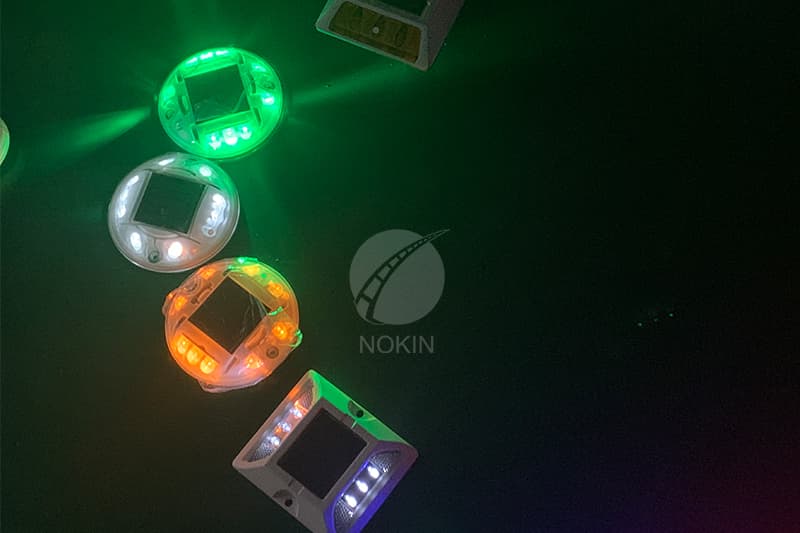 On the other hand,
solar road studs
can be used in the above-ground parking lot. Because the parking lot on the ground is full of light. The LED of the solar road stud flashes with high frequency, and the light with strong penetration, can clearly outline the parking lot, and remind the driver to drive safely and pay more attention.