The material of
solar road studs
is one of the basic factors affecting the price of solar road studs. As solar road studs belong to outdoor public facilities in public facilities, it is extremely easy to cause corrosion and rust in the natural environment all year round. The material is relatively elegant, and there is a certain production process in the production process.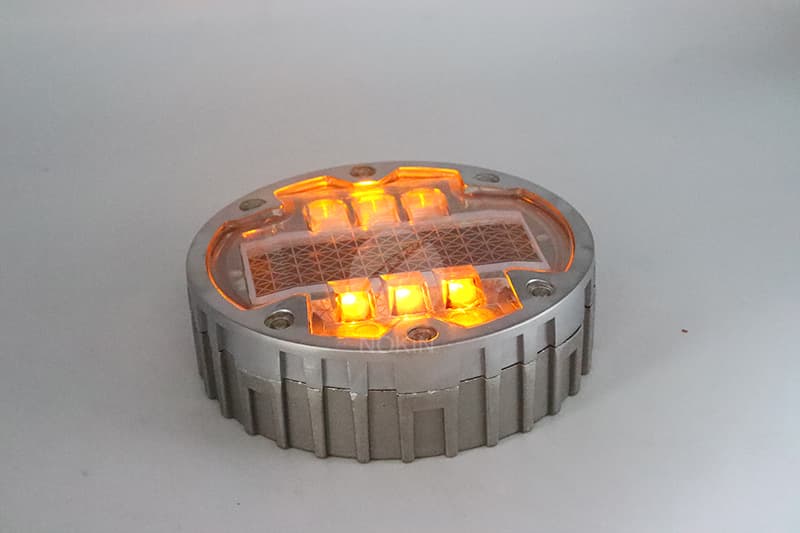 Solar road stud
converts light energy into electric energy to provide long-term and lasting power supply. It does not consume coal and fuel, and is recognized as a first-class clean energy. With the improvement of science and technology, the basic factors that affect the price of solar road studs are now known to all.
The official explanation is that
solar road stud
or solar road stud marker is a kind of road stud, which is set along the road surface and used to indicate the road direction at night or in rainy and foggy weather. It is composed of retroreflective materials, shell, solar panel, LED and control devices, and has the performance of active light emission and passive reflection, Usually used in conjunction with markings.
The
solar road stud
absorbs light energy through the solar receiving plate and converts it into electric energy through modern scientific and technological methods to provide sufficient power guarantee at night. Compared with the traditional solar road studs, a solar road stud can save at least 90% of energy consumption.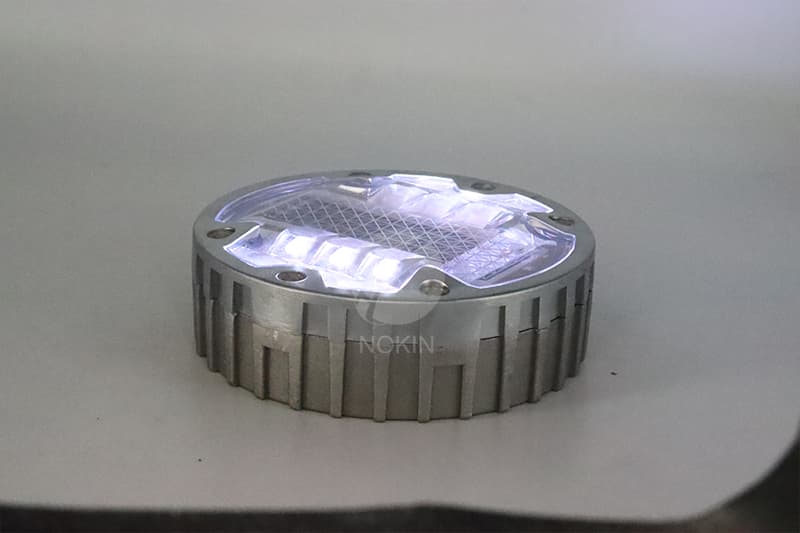 As a new type of road traffic safety facilities, ordinary reflective road stud and
solar road stud
can play a great role in safety warning. But in terms of cost performance and efficiency, solar road stud is better. This is the inevitable result of the development of science and technology. The application of solar road stud will be gradually popularized in the world.