At present, there is basically no
LED solar road stud
lighting in the urban area.  LED solar road stud lighting has batteries inside to convert light energy into electric energy Although LED solar road stud lighting is environmentally friendly and energy-saving, this kind of battery has a certain service life and high price.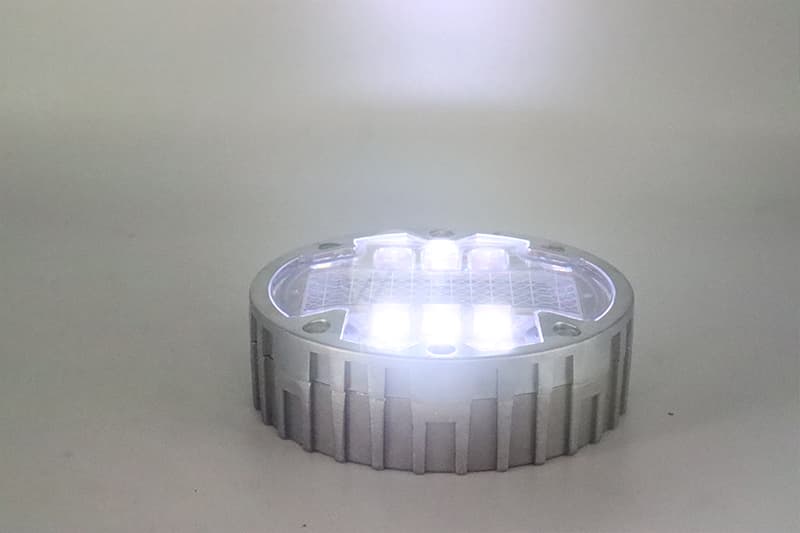 NOKIN has been in
LED solar road stud
business for over 25 years and is considered a specialist in the field of LED solar road stud. Back in 2001, CEO Victor Qin was aware of the demands within the LED solar road stud market. He was able to translate those demands into a well-developed LED solar road stud product.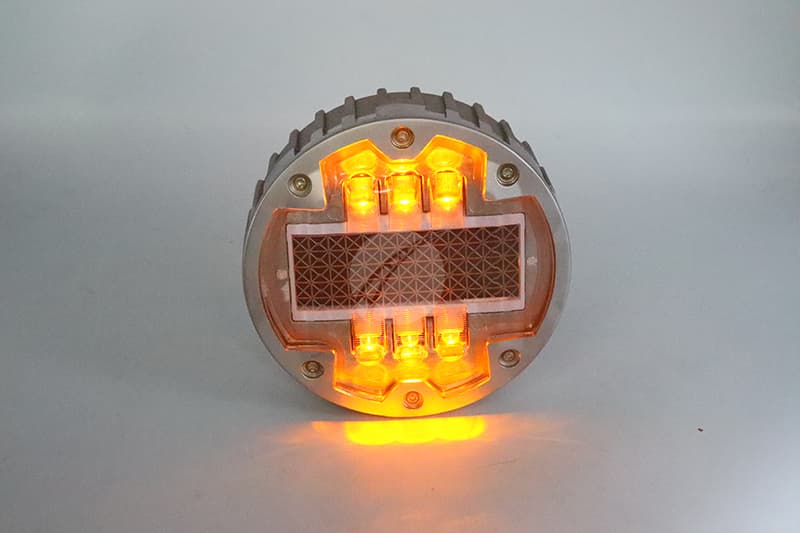 NOKIN flourished and has matured into an international company that offers advice, as well as supplies and installs the
LED solar road stud
product. We emphasize providing professional advice of LED solar road stud, sustainable LED solar road stud products and flexible LED solar road stud solutions. Additionally, we think along with our clients to find the best LED solar road stud solutions.
Cost comparison between
LED solar road stud
and city circuit light. LED solar road stud is an investment and long-term benefit. Due to the simple line, there is no maintenance cost and expensive electricity cost. The cost will be recovered in 6-7 years, and more than 1 million electricity and maintenance costs will be saved in the next 3-4 years.
NOKIN LED automatic light-emitting
solar road stud
develops a new application scenario. NOKIN LED automatic luminous solar road stud can be applied to the integrated design of exhibition hall. Solar road studs appear in high-end business occasions, the construction of red government, smart city, digital education and so on.