Many people think that the lithium battery
solar road stud
should be much more expensive than the LED street lamp. Of course, the process of lithium battery solar road stud is much more complicated than that of LED street lamp, and its quality and cost performance are much higher than that of ordinary street lamp.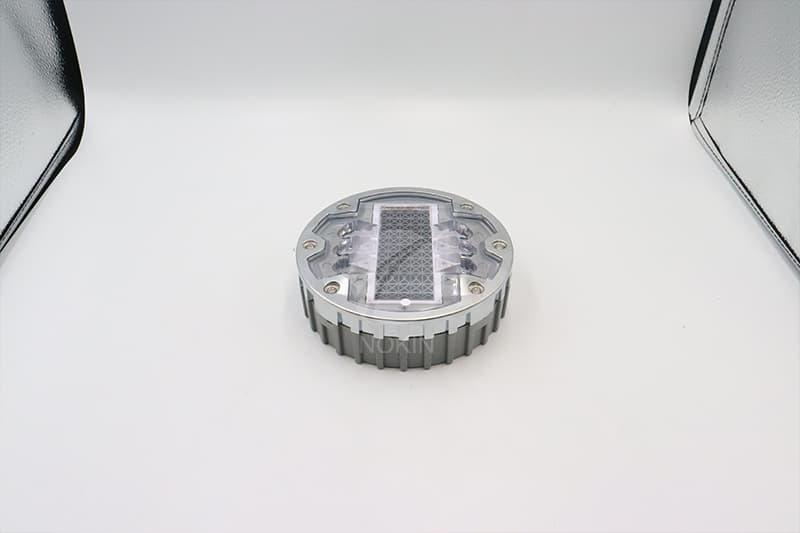 Solar road stud
is a traffic facility which uses inbuilt sensors to automatically illuminate at dusk and discharge in daylight. The LED of solar road studs has an output of >100Hz, is visible from up to 900 meters. Because solar road stud can enhance delineation and increased visibility of the road layout, drivers have 10 times longer to react to changes in the road ahead.
This is the kind of
solar road stud
that marks the centre of the road, with one pair of cat's eyes showing in each direction. Solar road stud can reflect the lights of vehicle headlights to guide people to drive safely in the dark.
The
solar road studs
have a three-part design, the cast aluminium base that is set into the substrate, the removable epoxy filled internal componentry and the nonslip polycarbonate lens. Solar road studs are available in various colours and static or flashing modes to suit different coloured surfaces or increase visibility in areas with extreme seasonal weather.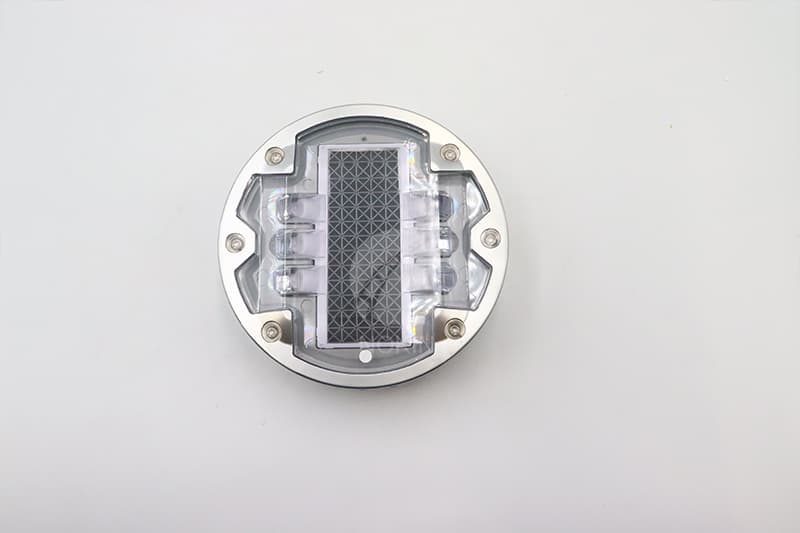 These
solar road stud
have been proven to be effective, particularly in areas where vehicles are near pedestrians such as school zones, construction zones, residential areas, and university campuses. The addition of solar road stud for signs greatly increases drivers' awareness of upcoming hazards, speed limits or pedestrian share zones. With a 500-lumen output, these signs are visible to upcoming traffic for up to 2000 metres.