Solar road studs
are a good solution for safe and sustainable infrastructure, providing excellent distance visibility of the road layout ahead. The solar road stud is activated at the beginning of dusk. Once the morning sunlight exceeds a certain lumen, the lightning will turn off and the battery will start charging. The emergence of self luminous solar road stud is necessary.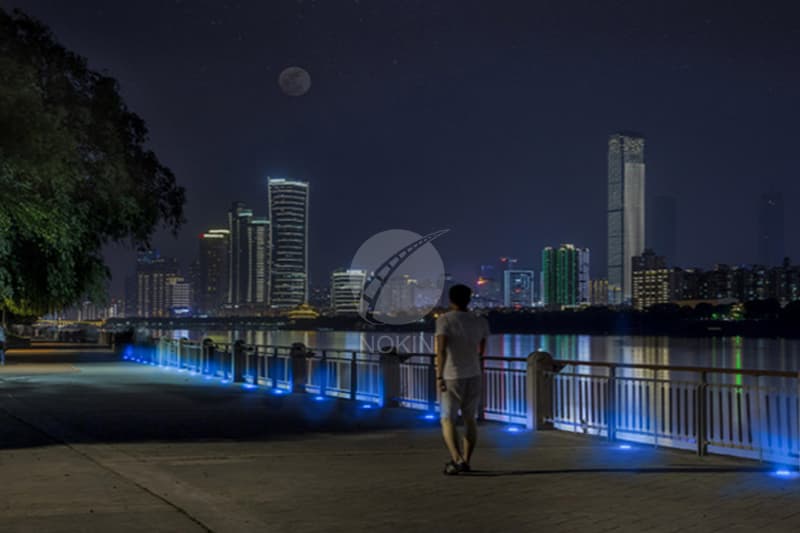 With the development of economy and society, more and more high-tech products have been developed. Most of them can't do without electricity, but
solar road stud
breaks through the limitation. At home and abroad, the practice and understanding of the solar road stud (or solar road stud used in the middle line) are still in the process of deepening. After years of research and practice, researchers have found three elements of the raised solar road stud: compression resistance, high-temperature resistance, and reflection.
NOKIN uphold the concept of "scientific and technological innovation, green environmental protection" to product
solar road stud
. Now has a series of solar road stud products with independent intellectual property rights.
NOKIN's
solar road stud
adopts super bright LED lamp beads with eye-catching color and clear color. Whether in the daytime or at night, the solar road stud has good visual performance, which can attract the attention of drivers, reduce the speed and improve the driving safety on the highway.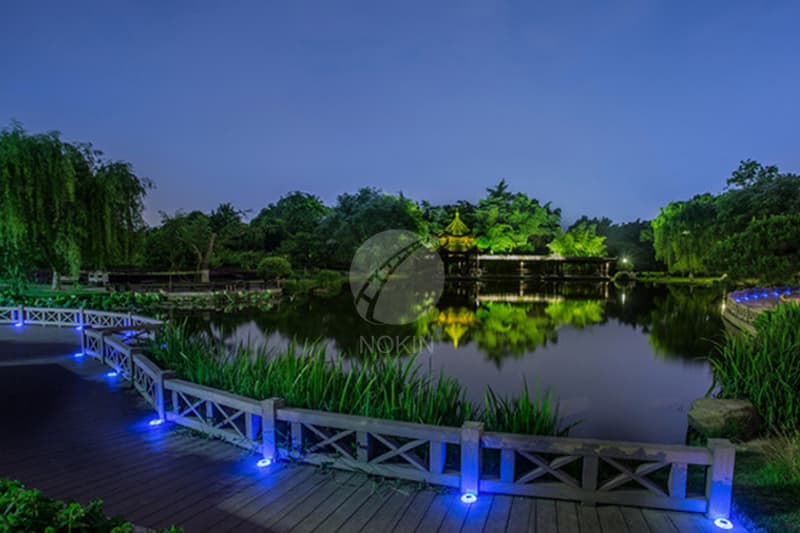 At the same time, NOKIN
solar road stud
products have good waterproof and dust-proof effect, and the protection grade can reach IP 68. The solar road stud adopts aluminum shell design which give the product strong impact resistance and durable. The future development of solar road stud as a traffic safety facility is very bright. If you want to know more about the solar road stud, please visit NOKIN website or use the 24-hours online service on the web page. NOKIN will be happy to serve you.