Solar road studs
can effectively improve the road safety line through lighting. The large turntable of Puxi main approach bridge of Nanpu Bridge is a section where traffic accidents occur frequently. In order to reduce the incidence of accidents and ensure driving safety, the project Department of Nanpu Bridge recently installed solar road studs on the right inspection road from west to east of Puxi main approach bridge.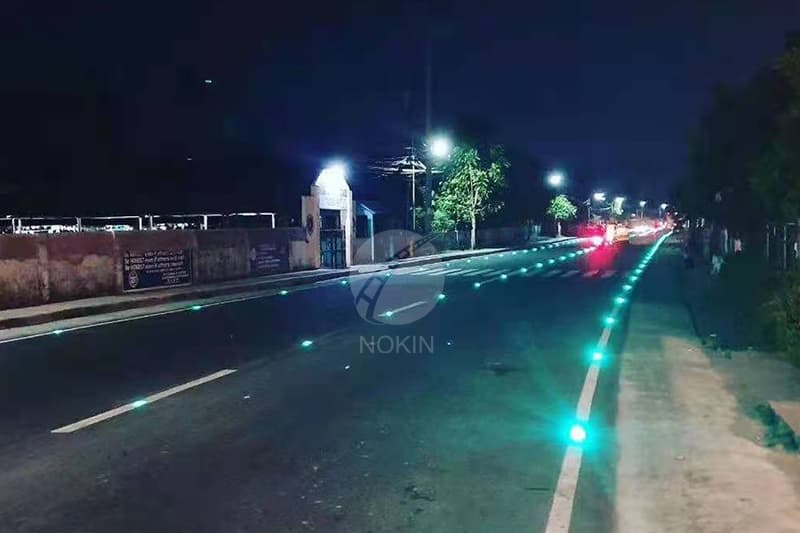 The installation and use of
solar road studs
to a certain extent avoid the interference of rain and fog on safe driving. The high-intensity light of solar road stud penetrates through the rain and fog, highlights the outline of the bridge deck channel, points out the driving direction for the driver safely and effectively, and creates a safe traffic environment.
The
solar road stud
has the following advantages: 1) Convenient construction, no need to cut the pavement groove. Just drill holes to install solar road studs. The damage to asphalt layer is the least. 2) The solar road stud can realize the synchronous flicker of wireless control without interconnection and control box control.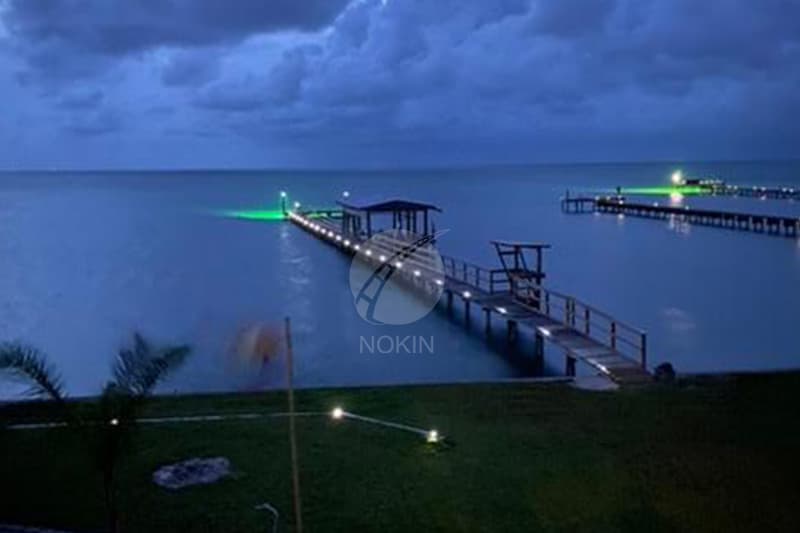 For the sake of environmental protection,
solar road stud
adopts solar panels to provide stable power supply and self-sufficiency. As the solar road stud does not rely on urban cables, it is suitable for promotion and application in rural and other remote areas. The use of solar road stud has little damage to the environment and will not waste resources.
Solar road stud
can help drivers keep well visibility in foggy weather and reduce traffic accidents. By the end of 2016, the national highway mileage in China has reached 131000 km, ranking first in the world. Solar road studs are installed on the whole highway to alert drivers through the work of solar road stud markers, so as to effectively avoid the threat caused by fog.