You will never worry about
solar road stud
price. NOKIN solar road stud not only has a lot of discount, but also has a very good quality. Only when NOKIN solar road stud is installed correctly, there is no need to repair and replace NOKIN solar road stud within a few years, which can save manpower and material costs and further reduce the cost. NOKIN solar road stud have passed the national inspection, so you can rest assured to buy our NOKIN solar road stud products.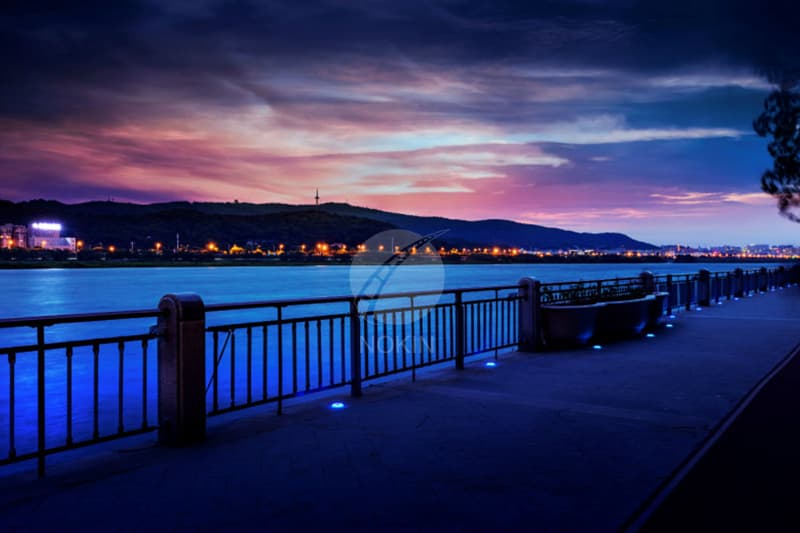 NOKIN solar road studs
have been praised by every custom. Because our solar road stud products can provide some characteristics, so get everyone's love. Our solar road stud products have the following advantages.
In June 2019, NOKIN Canadian customers customized a batch of
solar road stud NK-RS-K1
. The ordinary glue of the solar stud light is white, but our customers have customized the black glue. In September, we received customer feedback of solar road stud NK-RS-K1. Customers are very satisfied with NOKIN's solar road stud and will continue to work with us.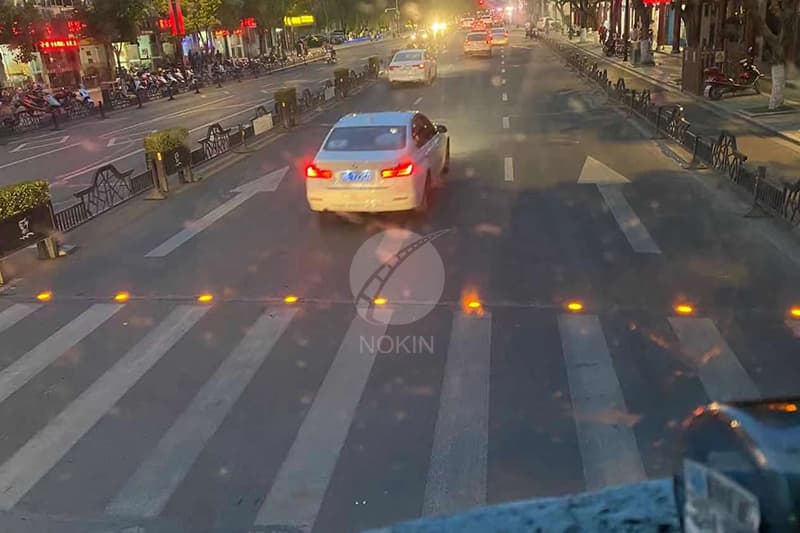 Shenzhen installed
solar road stud
on zebra and called it "intelligent zebra" at the first time. Intelligent zebra crossing with solar road stud is considered to be an effective way to ensure traffic safety, alleviate congestion problems and reduce traffic accidents.
NOKIN wired
solar road studs
are used in the import and export of a highway in Saudi Arabia. The solar road stud is NK-RS-A6-1, the patent road studs in NOKIN. Solar road stud A6-1 with aluminum shell and exquisite appearance, compressive capacity can reach more than 30 tons.