It is reported that in order to improve the cross street traffic order of busy road sections and intersections, Guangzhou Transportation Bureau organized the municipal road engineering research center to implement the upgrading project for non-motor vehicle exclusive access at Tianhe North Road intersection. Smart zebra crossing and
solar road studs
are important pilot contents of the project.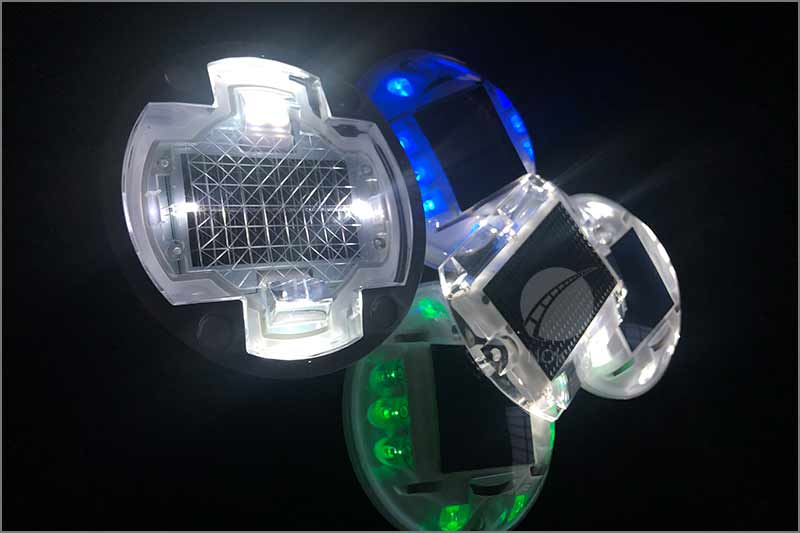 The smart zebra crossing was officially opened on September 6. After two nights of formal operation, combined with the trial operation data of buried crosswalk in early August, relevant research institutions have tracked its implementation effect. The results show that this measure has an obvious two-way warning effect on pedestrians and passing vehicles on the crosswalk at night, and the use of intelligent zebra crossing and luminous
solar road studs
achieves the expected effect.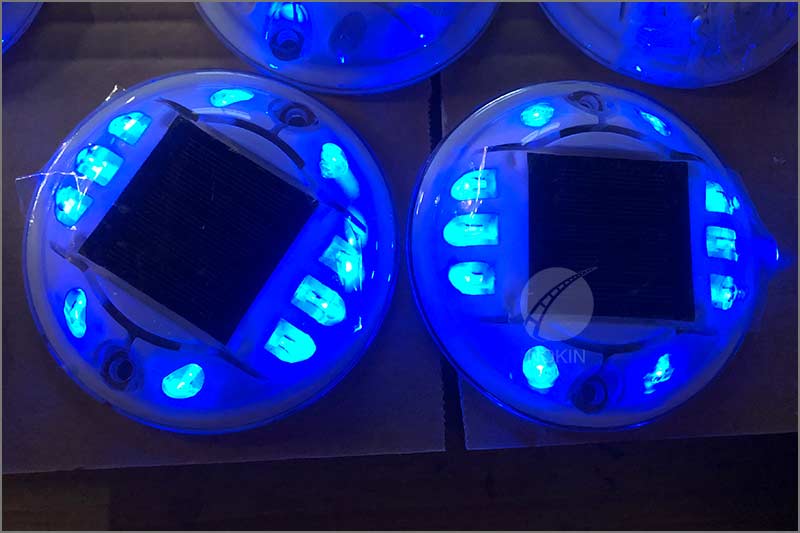 The implementation of the smart zebra crossing mainly uses solar road studs, both of which consider the durability design. After many factory and field tests of the solar road studs, the durability and aesthetic requirements are taken into account.
The visible distance of the
solar road stud
is more than 800 meters, which can warn the passing pedestrians and vehicles without affecting the driving safety of the driver.
Among them, the
smart zebra crossing
project effectively reminds pedestrians of the passing time and area through the color transformation and flashing of luminous solar road studs. At the same time, solar road studs can clearly remind vehicle drivers to yield to the zebra crossing and slow down, reduce the cross street conflict between vehicles and pedestrians, and improve traffic safety at intersections.