Solar road stud
is in line with the world development trend. The world is experiencing the deepening transformation of science and technology. The trend of informatization and digitization has swept the whole world, and everyone is experiencing this profound change. The world's environment and energy resources are also changing. Solar road stud can not only show its strength in the rapid development of traffic construction, but also make achievements in environmental protection.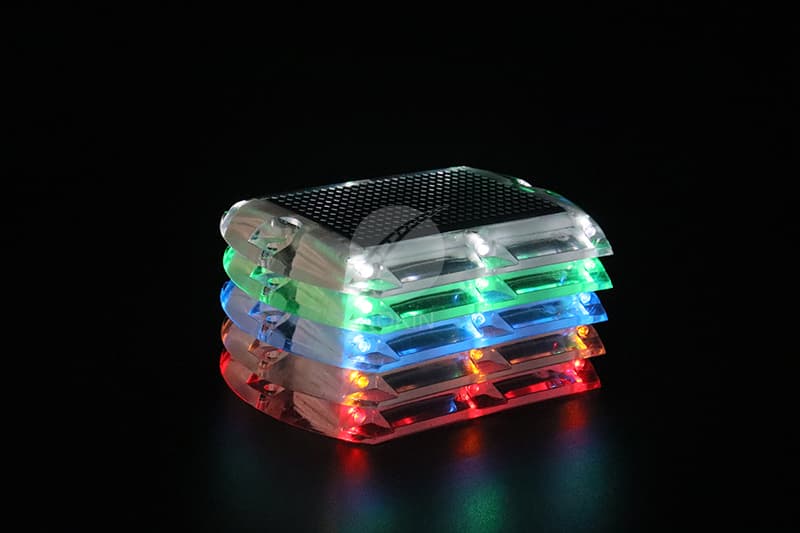 With the in-depth development of solar energy technology, the production technology and advantages of
solar road stud
are becoming more and more obvious. Solar road stud has fully applied solar energy resources and solar energy conversion technology. The built-in solar panel can effectively convert solar energy resources.
Buy
solar road studs
with qualified quality and low price. Welcome to NOKIN for inquiry. NOKIN specializes in the production of solar road studs. Decades of production technology can ensure the ultra-high performance of solar road stud.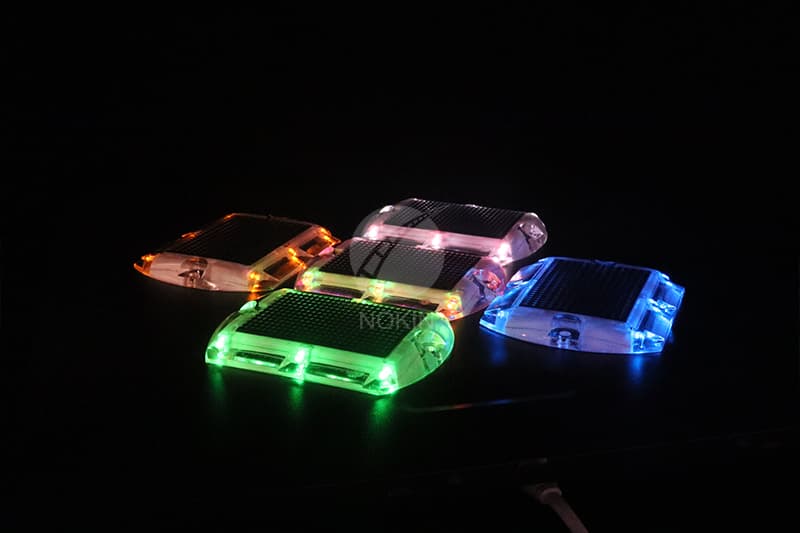 The
NOKIN solar road stud A6-1
use USA brand high efficient solar panel to absorb solar energy. The power supply of solar road stud can reach 22% conversion rate, which means the solar road stud can fully charge in a really short time. The solar road stud with fast charge rate can work for  dozens of hours when charge for several hours.