The
solar road stud
can achieve a variety of lighting methods. The solar road stud  can not only keep bright, but also flash according to a certain frequency. The flashing frequency of the solar road stud will not make people feel dizzy.
Because the
solar road stud
can be set to the flashing frequency most suitable for human vision. And the flashing solar road studs can cheer sleepy drivers up at night.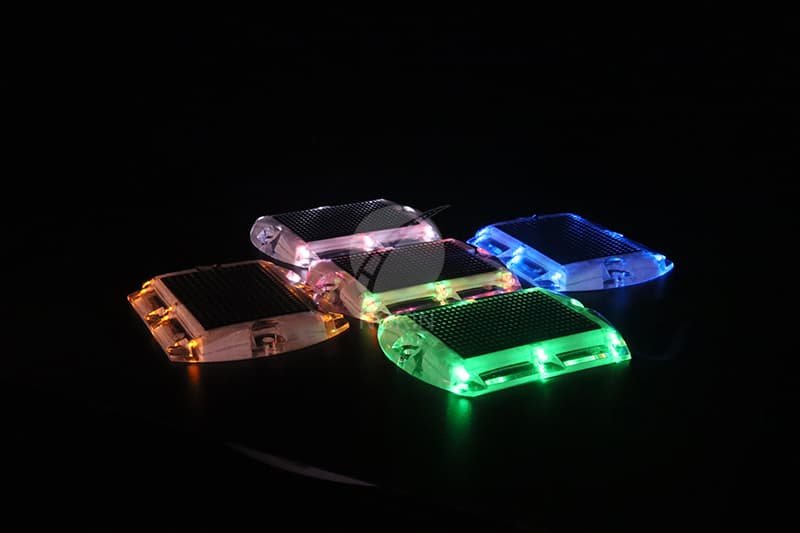 I also recommend
NOKIN solar road studs NK-RS-Q7
to you. NOKIN solar road stud NK-RS-Q7 can work continuously for dozens of hours under the condition of full charge. The solar road stud NK-RS-Q7 can light intensity can illuminate the road within a few hundred meters.
For central line, slip road and other heavy traffic use, embedded
solar road stud NK-RS-Q7
has four colors to choose: white green red yellow blue. And the solar road stud NK-RS-Q7product can bear over 40 tons compression resistance and reach 1000m visible.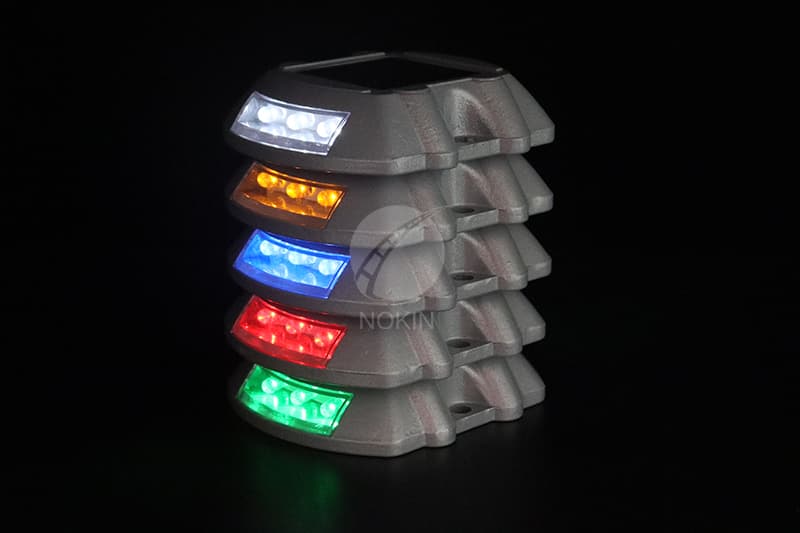 In 2013, in the section from Huangtian to Xinyao, workers were already busy installing
solar road studs
. According to the on-site construction personnel, the lights of vehicles driving at night will reflect starlight when they shine on the solar road stud. Solar road studs can provide safe, comfortable and beautiful road guidance for drivers, and also make urban roads more modern and scientific.