SHENZHEN NOKIN TRAFFIC FACILITIES CO., LTD. is an international
advanced brand solar road stud
manufacturer with strong brand influence. NOKIN research, develop and design personnel have many years of leading experience in solar road stud.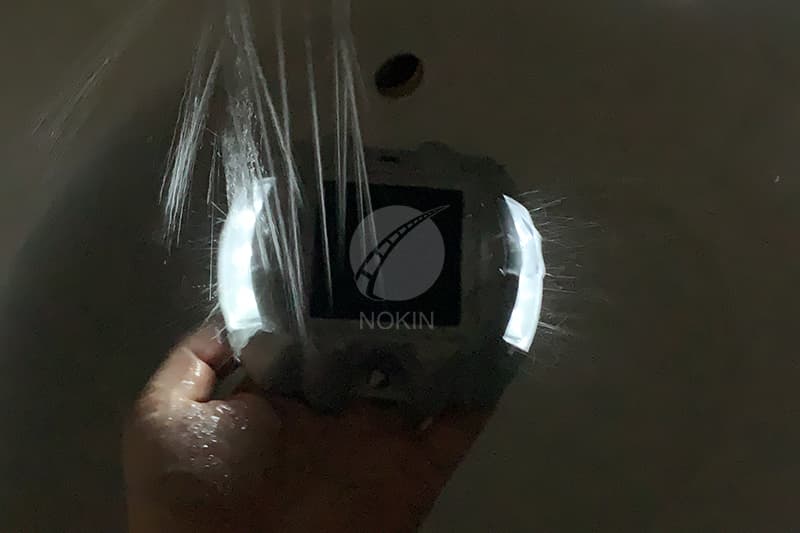 Solar road stud
is a kind of sight guidance device powered by solar energy. The product is a kind of road stud, which is set along both sides of the road. It is used to indicate the edge of road and tunnel at night or in rainy and foggy weather. Each solar road stud is composed of shell, led, wire and controller.
At the same time, NOKIN solar road stud products have good waterproof and dustproof effect, and the protection grade can reach IP68. The solar road stud adopts aluminum shell design which give the product strong impact resistance and durable. The solar panel is embedded in the aluminum frame, so that the road stud itself can better absorb solar energy without being damaged by car rolling at the same time.
NOKIN solar road stud
is also a kind of road stud and always applied on road. On road, we can see that NOKIN solar road stud are installed on both sides, making the dim environment bright. When driving into the tunnel, the driver will not panic, lose sight or be unable to judge the direction because of the sudden dim light, which will lead to traffic accidents.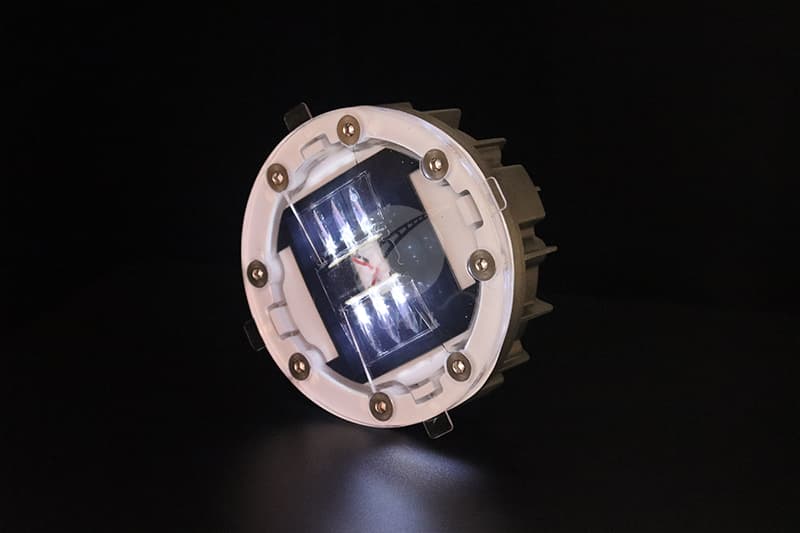 SHENZHEN NOKIN TRAFFIC FACILITIES CO., LTD. is a professional company integrating the development, production and sales of
solar road stud
energy traffic safety products. The company's solar road studs are self-produced and self-sold. Solar road stud, we are professional.