Solar road stud
with its clear outline of the road, strongly guide the driver's line of sight and show strong vitality, has been more and more used in highway safety engineering.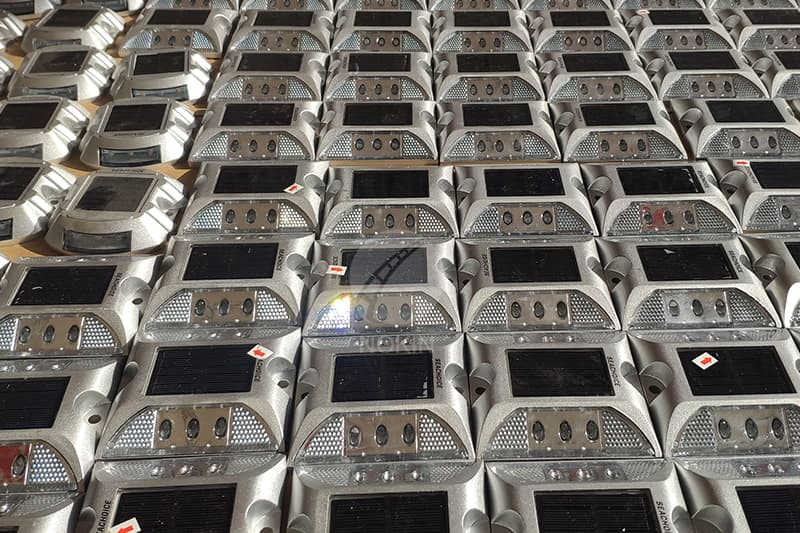 The
solar road stud
can achieve a variety of lighting methods. The solar road stud can not only keep bright, but also flash according to a certain frequency. The flashing frequency of the solar road stud will not make people feel dizzy.
The application of solar road stud is to improve the safety of highway driving and reduce the occurrence of traffic accidents. Solar road stud not only plays a great role in keep road safety, but also has the advantages of energy saving, safety, high efficiency and lasting
NOKIN solar road stud
has passed the national and international standards, and its sales volume in China and overseas markets are very good. NOKIN is not only a seller of solar road stud, but also a manufacturer of solar road stud. NOKIN solar road stud is produced and sold by itself. It refuses middlemen to make a profit and refuses to use cheap raw materials.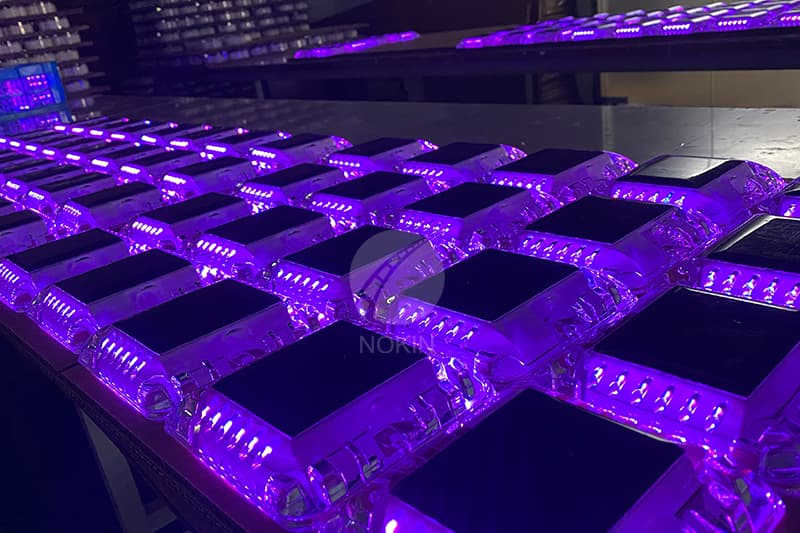 NOKIN solar road stud
has been sold overseas and has been sold and installed in more than ten countries. NOKIN solar road stud also has a very good acceptance in China and is loved by many customers.