How to choose good quality of
solar road stud
? NOKIN professor will teach you: a  good quality solar road stud should have: good compression performance (more than 10 tons), continuous high brightness work, firm installation, not easy to fall off.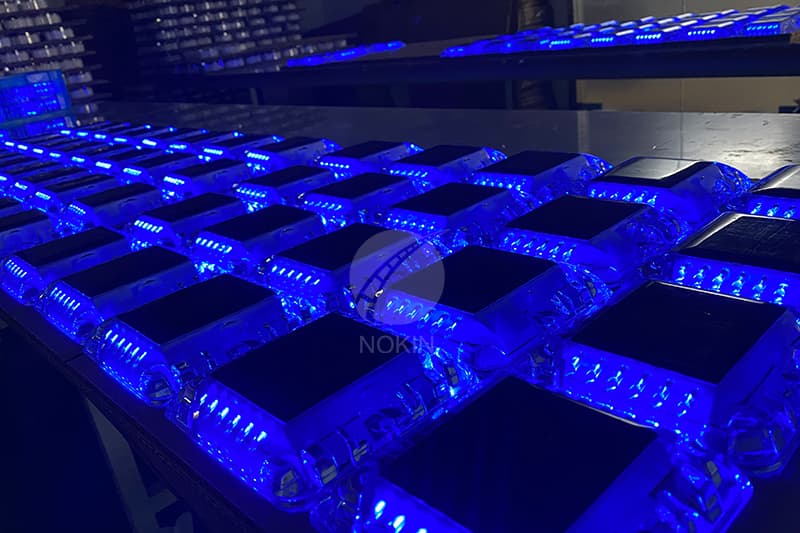 The compressive performance of
solar road stud
is the first and the most fundamental. Only with a good compression performance, the solar road stud can not be easily damaged and keep working for a long time. Secondly, the solar road stud should continue to work with high brightness. The solar road stud product can be continuously illuminated for about 4-5 days with enough power and can work 8-10 hours a day. Only in this way can the solar road stud play its role and light up a long enough road.
The pressure resistance and high brightness of
solar road stud
need to be provided by solar road stud manufacturers. And the standard that the solar road stud is firmly installed and not easy to fall off depends on the correct operation during the installation and construction.
Now, NOKIN solar road stud can be used not only for roads, but also in parking lots, residential parking lots, public and private parking lots, etc. LED
NOKIN solar road stud
is more suitable for parking lot to enhance people's vigilance and prevent vehicle collision.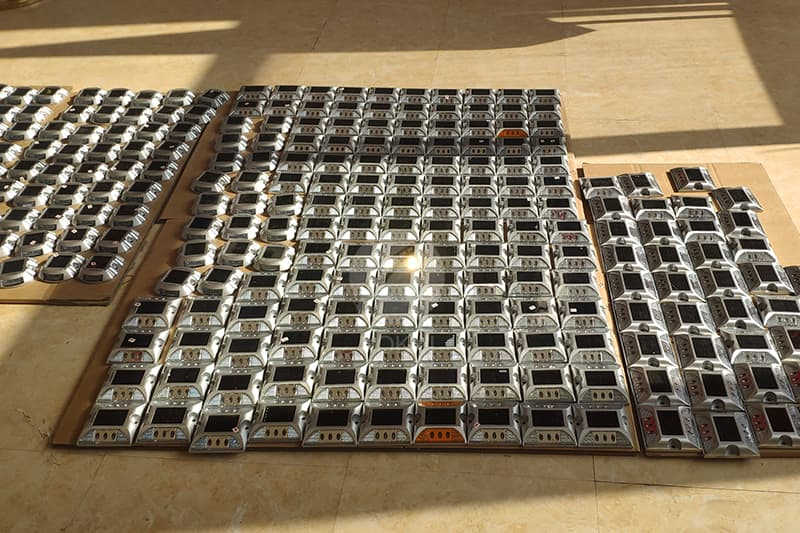 The
solar road stud
can also be designed according to the special requirements of users. The blinking solar road stud is colorful, chic and elegant, which can make the courtyard, park, playground and so on as poetic and picturesque. You will like solar road studs.