Install
solar road studs
in the park will be a good idea. When you run and ride happily in the park during the day, Walking and exercising in the park at night can avoid ultraviolet rays and digest dinner. But at night the park is dark and vulnerable. But at night, you will lose sight to do these. Whereas the solar road stud can solve the problem. At this time, the solar road stud can play a role.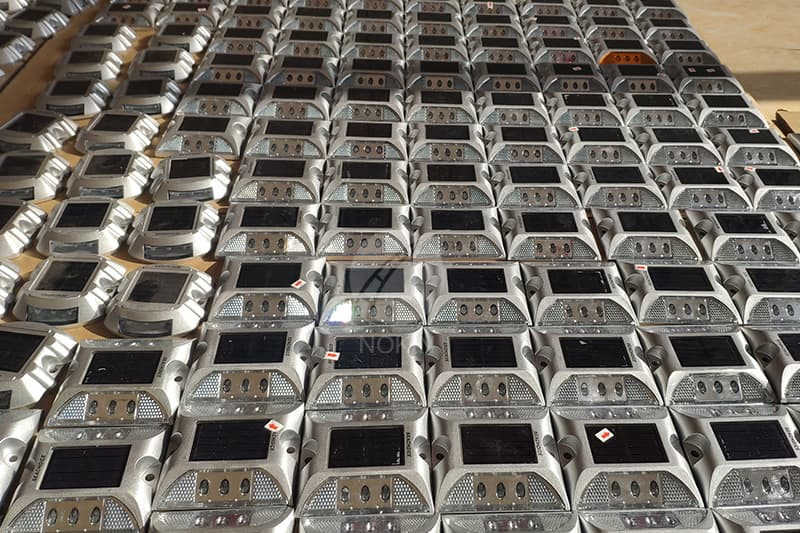 Generally, the power of
solar road stud
is small, and the typical reflective road stud types are round and square. The solar road stud will be composed of single crystal silicon or polycrystalline silicon solar panel, LED lamp bead, battery, etc.
In particular, this ultra-thin solar road stud launched by Nokia is very suitable for use on the park road. This solar road stud is solar road stud NK-RS-Q7.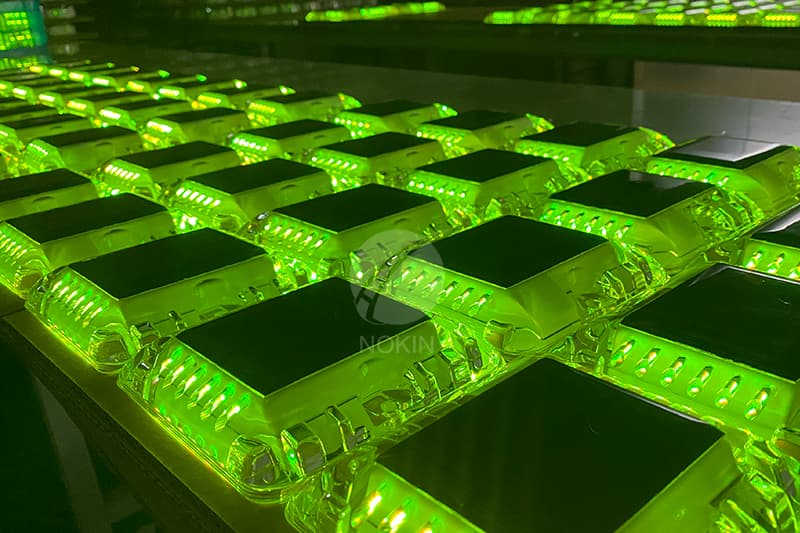 The thickness of
solar road stud NK-RS-Q7
is only 7mm. Although solar road stud NK-RS-Q7 is very thin and small, its function is as comprehensive as other solar road studs. NOKIN solar road stud NK-RS-Q7 can work continuously for dozens of hours under the condition of full charge. Solar road stud NK-RS-Q7 light intensity can illuminate the road within a few hundred meters.
Because of its small thickness, solar road stud NK-RS-Q7 is very suitable for installation in the park. Do you want to see such solar road studs in the park? Our solar road stud products have been installed and used in many countries and cities.
What's more, the
solar road stud
is definitely safe, energy-saving and pollution-free. The charging and on / off process of solar road stud adopts intelligent control, light control automatic switch, without manual operation. Therefore, the solar reflective road stud is stable, energy-saving and maintenance free.