Solar road stud
is used to warn pedestrians when driving on the curve, because some cars often drive out without paying attention to the accident. At present, the traffic police detachment of Sanya Public Security Bureau has set up the multi-intelligent zebra crossing system at the intersection of linchunling park on Fenghuang road and the intersection of Hedong Central Primary School on Hedong road. The system consists of a pedestrian detector, intelligent controller, crosswalk warning light, and flashing warning solar road stud.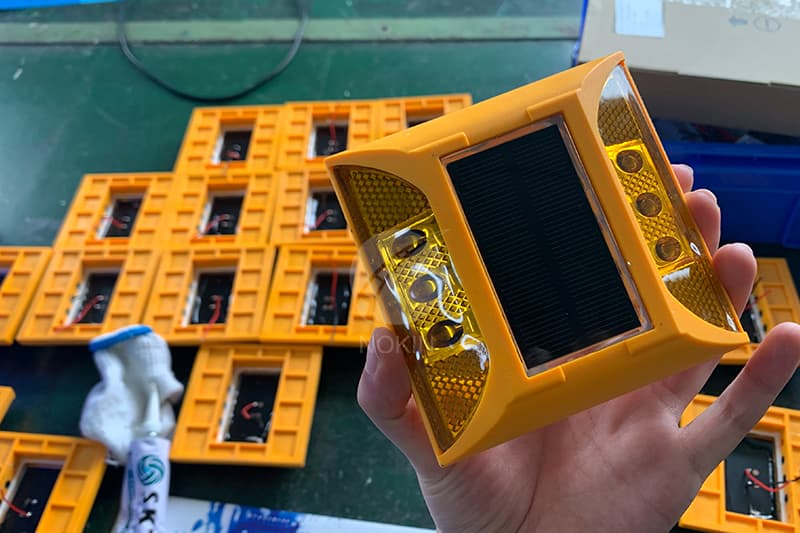 Because of the high sensitivity of the sensor, the
solar road stud
is in the debugging stage. The solar road stud is temporarily installed near the zebra crossing, and will be installed near the parking line on the motorway after commissioning.
Solar road stud
relies on solar energy to generate electricity without electricity. We all know that one of the advantages of solar road stud is no need to lay the circuit, easy installation. But there are other solar road stud which power supply using the cable, we call them wired led road studs.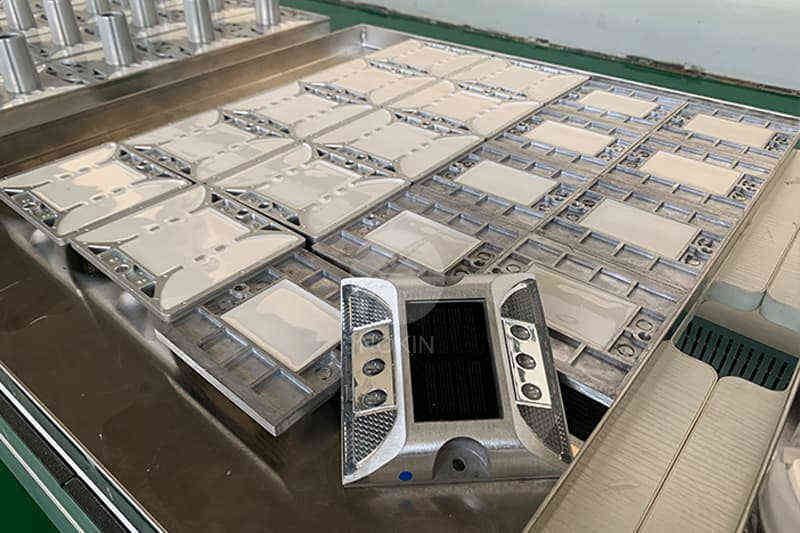 This kind of
solar road stud
is generally installed at intersections that need to be on 24 hours a day or need to be connected to traffic lights. The advantage of the solar road studis stable performance and can emit light for a long time. The disadvantage is that the installation is more troublesome and requires trenching and wiring on the ground.