A new feature of
solar road stud
is the synchronous chip in the solar road stud. The solar road stud can synchronize the flicker frequency of the same solar road stud within tens of meters around to ensure that all the solar road studs light up synchronously and make the lane clearer at night.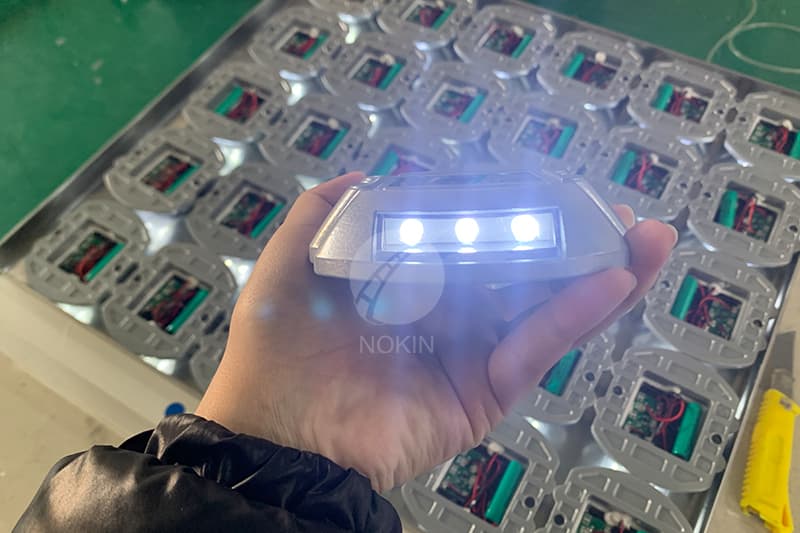 The installation of
solar road studs
is of great significance for traffic safety. There is no solar road stud on the highway prone to extremely serious traffic accidents.  On November 15, a serious traffic accident occurred at the downline of Chuzhou Xincai expressway. At about 7:45 on the 15th, there were multiple traffic accidents causing casualties on the 191km-194km section of the downline of Chuxin expressway due to sudden mass fog. By the time of publication, 18 people had been killed and 21 injured.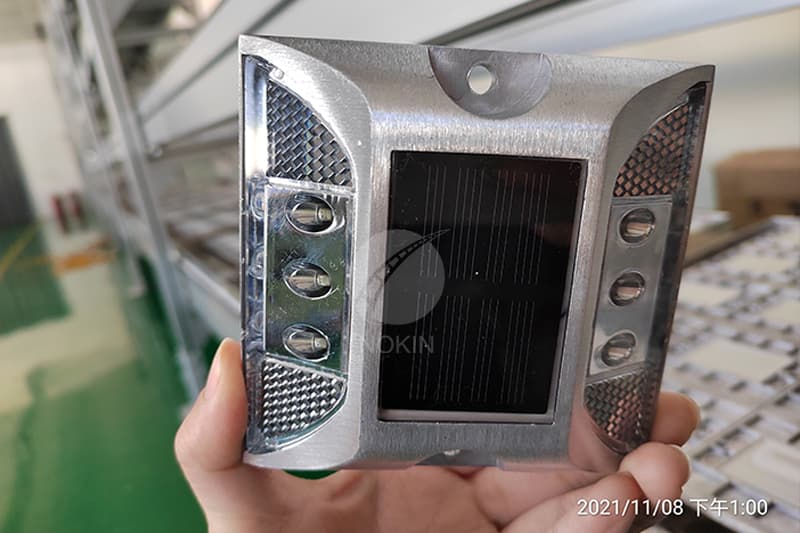 Solar road stud
maintenance will be more convenient. The intelligent zebra crossing is linked with the signal light. When the pedestrian signal light is red, the solar road stud light can flash in milliseconds. When the pedestrian signal turns green, the red light on the vehicle side and white light on the pedestrian side is displayed.
There are various forms of
solar road stud
, and the installation position is also different. No matter what kind of solar road stud is, its basic characteristics should be considered from the following aspects: sealing, compression resistance, visibility, etc.