Solar road studs
help open space construction. From parks and squares to footpaths and waterfront, open space is an essential part of urban life, and ideal solar road stud lighting can bring unique visual experience to these spaces.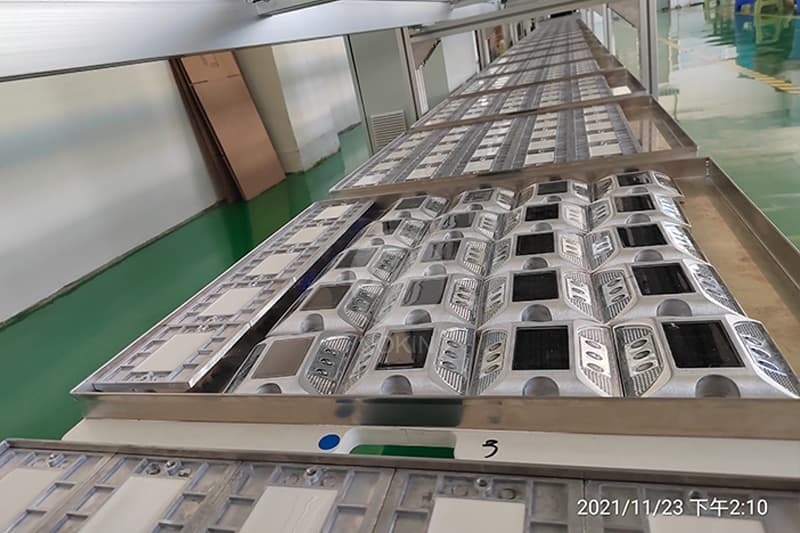 LED solar road stud lighting is warm and pleasant, fun and exciting, which can make these public areas safer and more attractive. With the innovative
solar road stud
lighting system, urban outdoor space can attract tourists, promote economic development, save energy and protect the environment.
Solar road stud
is a public lighting facility, which is conducive to the development of public transport. Lighting facilities refer to solar road studs, street lamp distribution rooms, transformers, distribution boxes, lamp poles, aboveground and underground pipelines, lamps, working wells and lighting auxiliary equipment used in urban roads (including lanes, residential areas, bridges, tunnels, squares, public parking lots, etc.), parks and green spaces without tickets.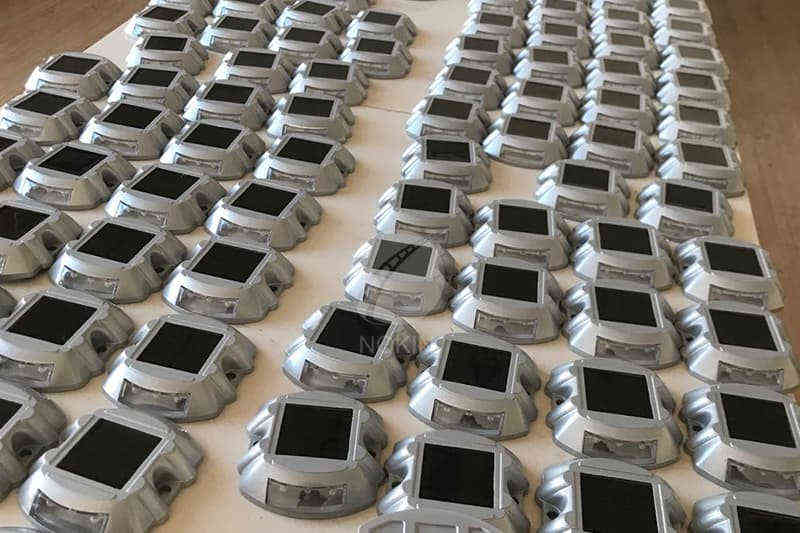 Solar road stud
is a part of building intelligent lighting system. LED solar road stud adopts high-power LED as light-emitting element. In order to reduce glare, LED solar road stud adopts professional soft light board. LED solar road stud has the characteristics of long projection distance. LED solar road stud has the characteristics of high luminous efficiency, good color rendering, long projection distance, low glare value and long service life.
LED solar road stud
can be used for road lighting. It can be used as top light or surface light, and the light angle can be adjusted. LED solar road studs can also be used for the lighting of parking lots and parks