The official explanation is that
solar road stud
or solar road marker is a kind of road stud, which is set along the road surface and used to indicate the road direction at night or in rainy and foggy weather. It is composed of retroreflective materials, shell, solar panel, led and control devices, and has the performance of active light emission and passive reflection, Usually used in conjunction with markings.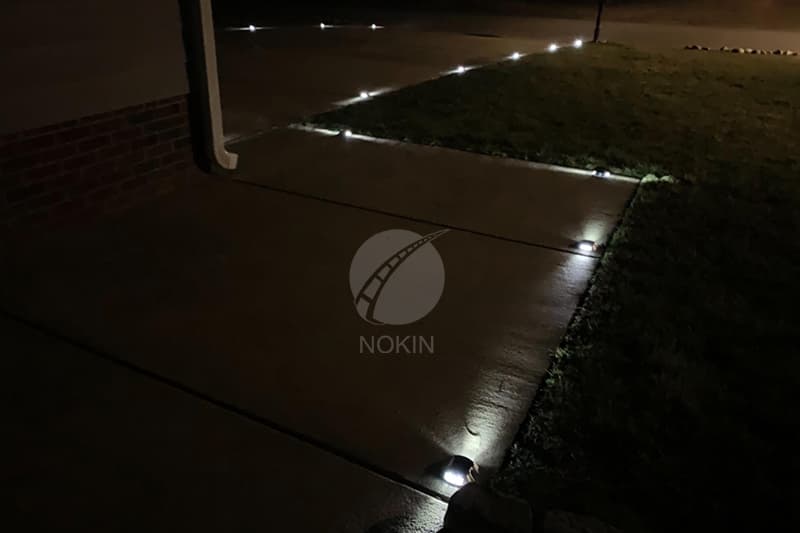 As a new type of road traffic safety facilities, ordinary reflective road stud and
solar road stud
can play a great role in safety warning. But in terms of cost performance and efficiency, solar road stud is better. This is the inevitable result of the development of science and technology. The application of solar road stud will be gradually popularized in the world.
The base of
solar road stud X5
is suitably shaped so as to show excellent adhesion with the asphalt. Material of solar road stud X5 is extremely high strength, and presents constant performance over time both on dry and wet roads.
The solar road stud X5 bottom surface is flat without a fixation element. It is delivered with two-component epoxy adhesive. Each solar road stud is delivered with a two component epoxy adhesive for easy fixation into the asphalt.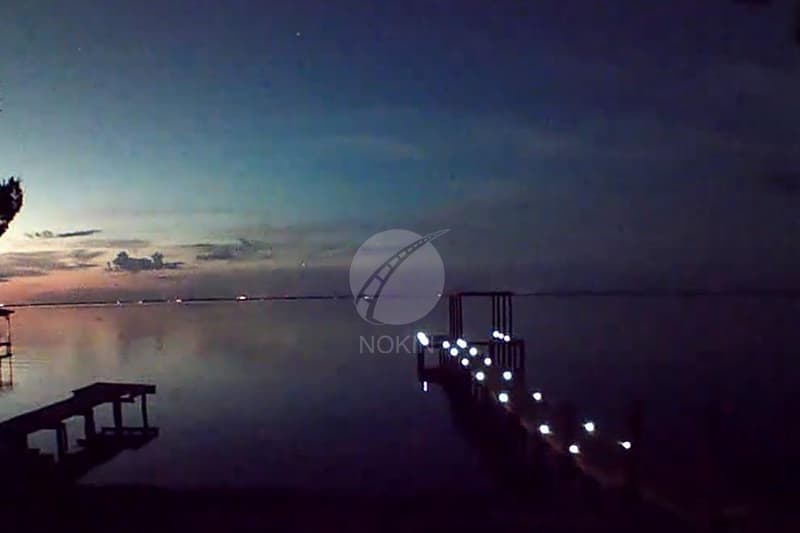 NOKIN embedded solar road stud
adopts streamlined design and beautiful appearance. Solar road studs can be used not only for road guidance, but also for decoration. Imagine that when you are tired and irritable after a long-distance driving, you suddenly see the solar road stud flashing at a certain frequency, which will certainly make you feel happy and improve your ability to focus on the road.