The
solar road stud
is mainly composed of solar panels, LED lamps, controllers, lithium batteries and lamp poles. As a safe and environmentally friendly energy-saving lamp, solar road stud has been paid more and more attention.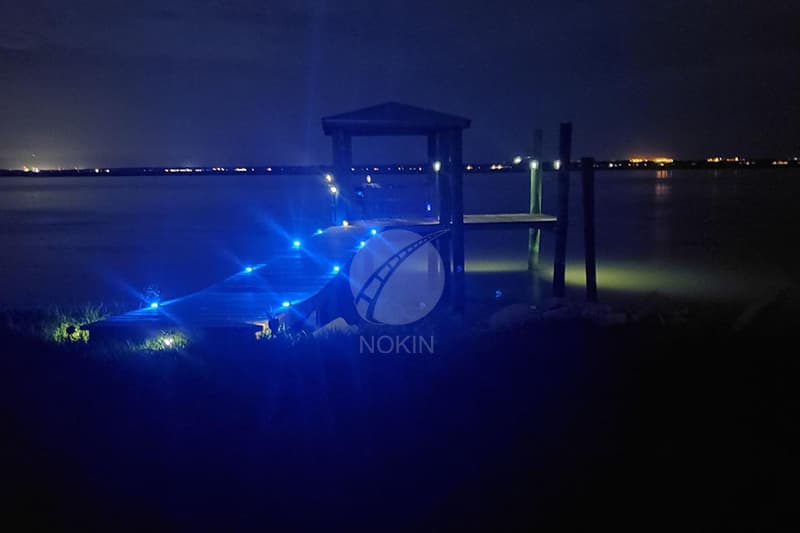 Street lamps illuminated our city. All kinds of street lamps can be seen everywhere in the city. In the colorful night city, although the street lamps are beautiful, they have brought a crisis to energy. Low carbon environmental protection involves not only production and life, but also energy and public facilities, such as the
solar road stud
used as public lighting at night. While the continuous high temperature in Sichuan and other places has led to power limitation, some areas have begun to enjoy the convenience brought by solar road studs.
The
solar road stud
carries home and the future, poetry and the distance. Solar road stud is an indispensable public facility for night traffic. A high-quality solar road stud can not only provide necessary night lighting, but also give the city more beautiful colors.
In addition, solar energy and wind energy are clean energy, and they are inexhaustible. Compared with ordinary street lamps,
solar road studs
will indeed save a lot of money in the long run. Solar road studs do not use power resources for power supply, and can be used in places where power resources are insufficient. The solar road stud can store energy for a long time without energy consumption. The solar road stud absorbs light energy through the solar receiving plate and converts it into electric energy through modern scientific and technological methods, providing sufficient power guarantee at night.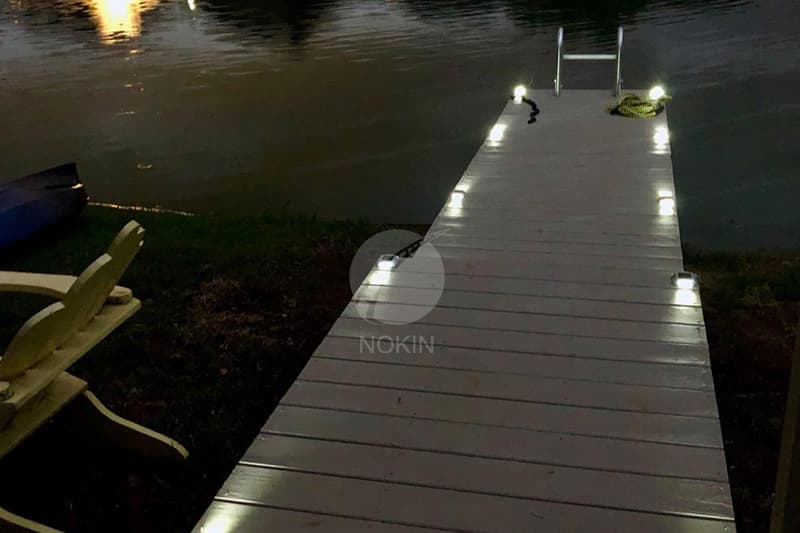 The price of
solar road stud
s is affected by the power of solar panels. At present, domestic solar road studs absorb light energy through solar panels, and the quality and conversion efficiency of the panels are the core factors affecting the price. If imported polysilicon solar panels are used, the conversion efficiency can reach more than 19%, and the service life will reach 25 years.