The market utilization value of
LED aluminum solar road stud
is higher. The solar energy of the LED battery is converted into solar energy through the solar panel. When the wind force goes above level 3, it will generate electricity and lighting through the wind force.
The solar road stud can achieve a variety of lighting methods. The solar road stud  can not only keep bright, but also flash according to a certain frequency. The flashing frequency of the solar road stud will not make people feel dizzy. Because the solar road stud can be set to the flashing frequency most suitable for human vision. And the flashing solar road studs can cheer sleepy drivers up at night.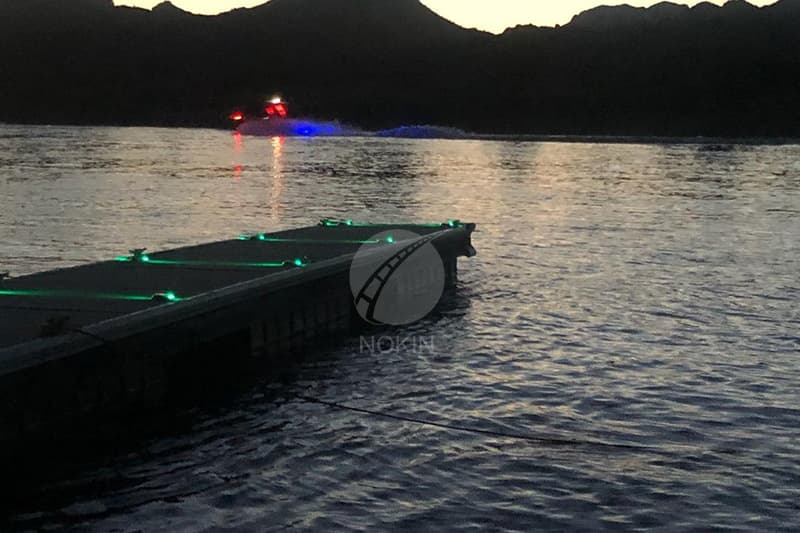 NOKIN has advanced operation and management experience in the contemporary international excellent bright
LED solar road stud
lighting industry, and fully combines and applies the concept of modern enterprise innovation and development to provide customers with comprehensive and first-class services.
The price of
solar road stud
for sales is affected by the type and capacity of batteries. The solar road stud for sales absorb light energy through the solar receiving plate and convert it into electric energy to supply power to the solar road stud for sales at night. The basic factors that affect the price of solar road studs are the type and capacity of batteries. In general, the larger the capacity, the stronger the power storage capacity and the higher the price.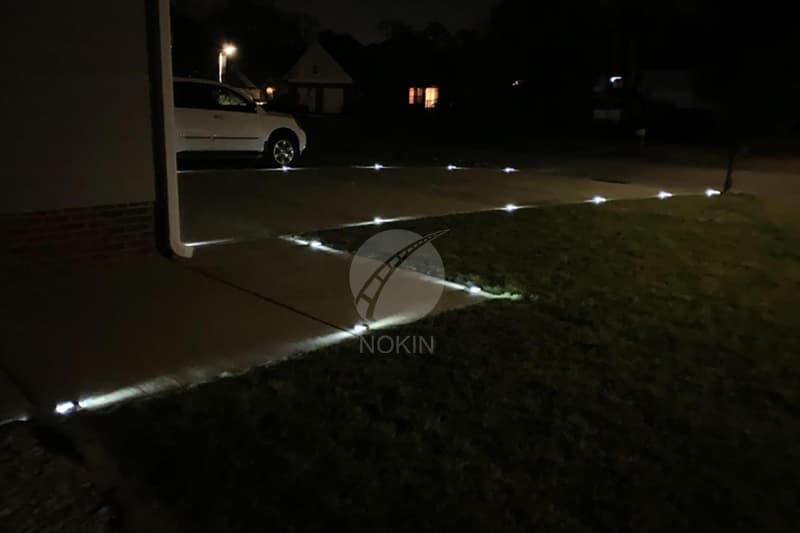 LED amber round
solar road stud
and LED square amber solar road stud create clean and bright outdoor lighting with simple lighting. Products required for building NOKIN LED automatic luminous solar road stud exhibition hall: splicing screen, LED display screen, customizable touch all-in-one machine, advertising machine, slide screen, holographic projection, projection fusion, naked eye 3D large screen, etc.