As we all know,
solar road studs
are supplied by solar energy and have to installed under place that can accept enough sun lights. This paper will introduce the position selection of solar cat eye road studs from the perspective of properties and battery of solar cat eye road studs.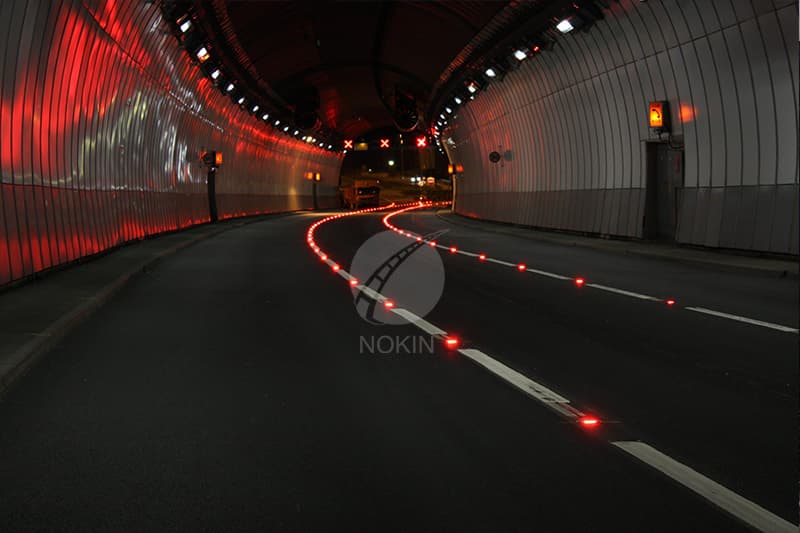 The
solar road studs
have solar rechargeable batteries/capacitor and operate automatically without any external power source nor does it require huge expenditure in setting up electrical infrastructure which prevents burden on State exchequer. The solar road studs can be easily deployed in remote areas where electric supply is not available or is not feasible. Thus, solar road stud is an economical alternative to expensive street lighting.
As the
solar road stud
are extremely bright they need to be put much farther apart from one another, almost twice the distance when compared to NOKIN solar road stud, thus lesser solar road studs are required which further reduce cost by 50%.
Solar road stud
is a humble device in the daytime. In the night, rain, fog can play a great role. Because the light intensity of solar road stud is higher, it can break through the rain and fog. Therefore, the applicability of solar road stud is stronger, and it can be installed in the mountainous area and seaside with poor weather environment. The application range of solar road nails is wider than that of ordinary NOKIN solar road studs.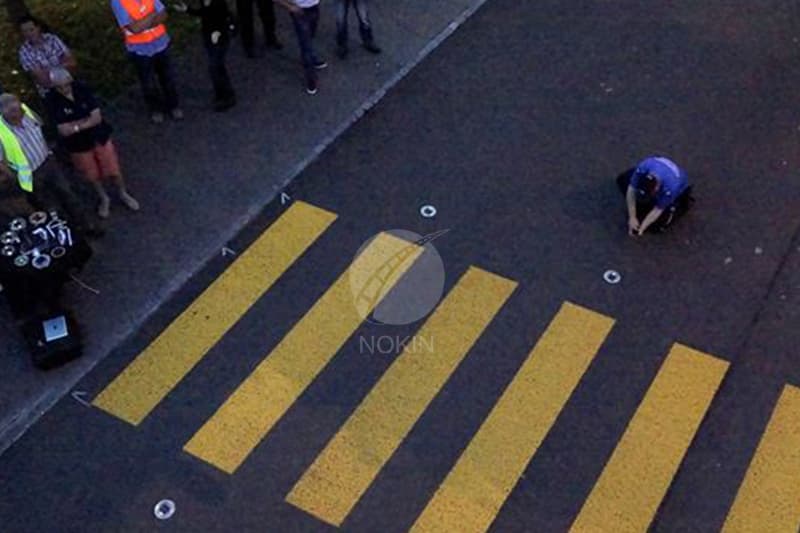 NOKIN is a professional
solar road stud
producer. We contribute to produce energy-saving and high-efficient solar road studs. Renowned for an exemplary level of service, we are committed to working closely with all our customers to achieve the high standards of solar road stud performance that are increasingly being specified.