Since the invention of the cat's-eye road stud in 1894, the technology of the road stud has been developing continuously.
Solar road stud
is the latest road stud product. The upgraded solar road stud has many characteristics that cat eye road stud and ordinary reflective road stud do not have.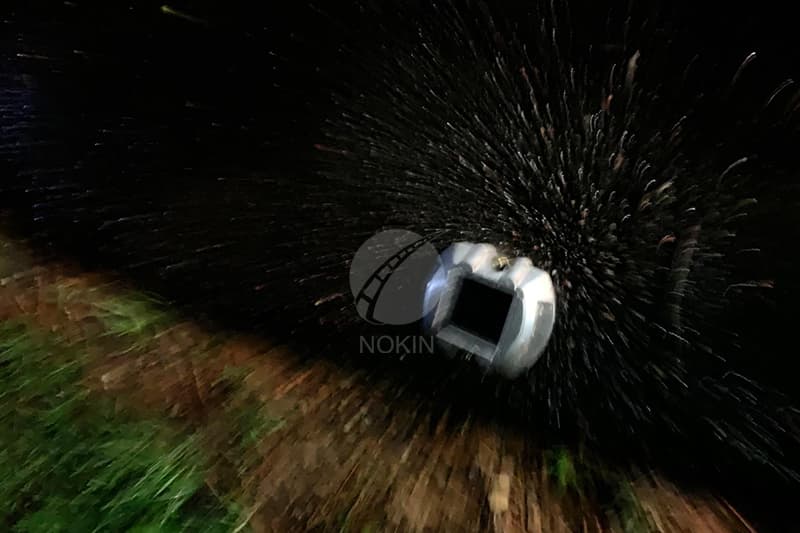 Solar road stud
is to rely on solar energy resources for power generation. Therefore, the application of solar road stud not only does not need to lay the circuit, construction wiring, but also can effectively save resources. The saving of power resources is conducive to the sustainable development of the environment and the further reduction of production costs. From the application of energy, solar road stud is very advantageous.
According to experts,
solar road stud
is a very practical multi-function transportation facility. The main function of solar road stud is to light the road to indicate direction. The correct installation of solar road studs can greatly reduce the occurrence of traffic accidents.
The solar road studs indicate the direction like a sign on the dark road, and the solar road stud can attract the attention of drivers and pedestrians by flashing. Therefore, solar road stud that can correctly indicate the direction and prompt the changes of the road ahead are called night protectors.
I recommended embedded
solar road stud NK-RS-X5
to you. Embedded solar road stud NK-RS-X5 uses aluminum alloy material. And the load capacity of solar road stud is more than 40T (can be installed in the middle of road). And USA brand flexible solar panel with high conversion and charge efficiency are applied. The cost of solar road studs is generally calculated at 1000 yuan per meter of pole height. The initial investment of using solar road studs for road lighting is relatively large, but it does not need municipal power grid to supply power.