Solar road stud
is a humble device in the daytime. In the night, rain, fog can play a great role. Because the light intensity of solar road stud is higher, it can break through the rain and fog. Therefore, the applicability of solar road stud is stronger, and it can be installed in the mountainous area and seaside with poor weather environment. The application range of solar road nails is wider than that of ordinary reflective road studs.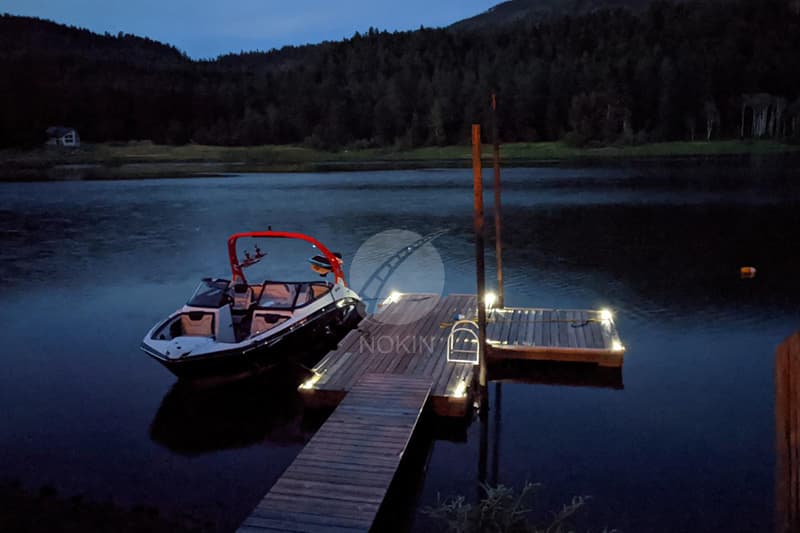 Solar road stud
often installed on road. This kind of solar-rechargeable, LED illuminated solar road stud is a low cost, maintenance-free and effective alternative to overhead street lighting. The solar road stud can provide superior road and path visibility, and avoid the problems associated with battery powered is the greatest advantages of solar road studs.
During the summer in full direct sunlight, solar road stud can take up to 8 hours to full charge. Partial sunlight/shaded areas will extend the charging period of solar road stud. For installation of solar road stud during winter months and in cloudy conditions the charging time will be extended.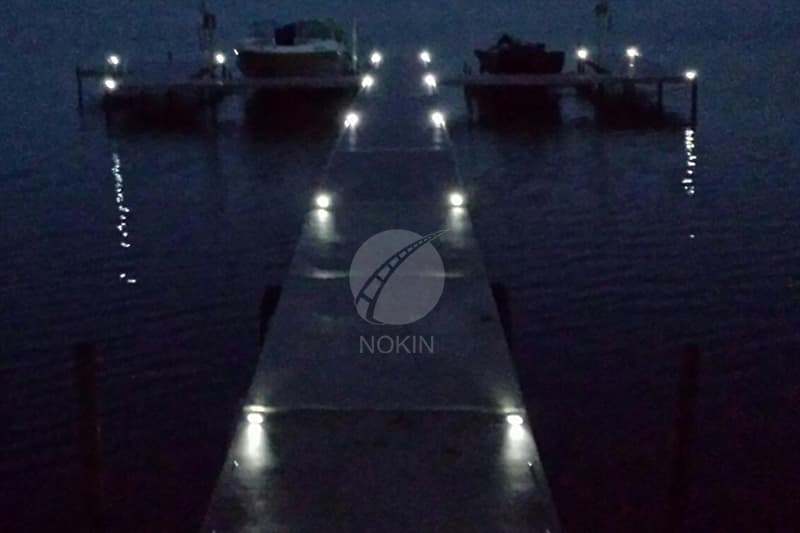 At these times, expect a slow build up to full performance as the
solar road stud
charges. During this period, full operational performance will not be achieved, but the solar road stud will operate satisfactorily with a shorter non-stop performance until fully charged. Due to the different areas of application, the method of installation of solar road stud, as well as the adhesive, must be checked individually for suitability before carrying out the installation of solar road stud.
People should ensure installation of
solar road stud
within 6 months of purchase, or keep charged outdoors until installation prolonged periods in a discharged state may damage the battery and reduce performance. Please take this in to consideration: all solar road stud products need exposure outdoors to direct sunlight to function correctly so be sure to take this into account when selecting the positioning for the solar road stud product.